Our Mission
We empower U.S. taxpayers to identify and defer unnecessary taxes to grow their businesses, enrich their investment holdings and stimulate our economy. 
 LKE is Our Only Business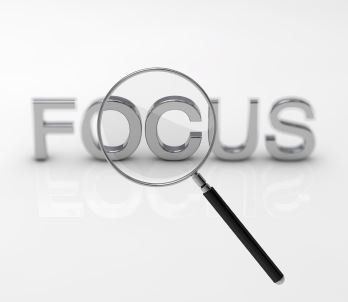 Accruit's sole business is facilitating Like-Kind Exchanges (LKEs).  Our companies handle all types of LKEs including real estate, business assets, collectibles, franchises and more.  We facilitate complicated transactions such as reverse, build-to-suit or improvement exchanges nationwide. With tightly defined processes, one-on-one personal service and a comprehensive audit trail, we make the entire exchange easy on you.
Internal Revenue Code (IRC) rules mandate that all LKEs, except simultaneous exchanges, must be handled by a disinterested third party. This third party–the qualified intermediary (QI)–may not be your attorney, accountant, agent or other person related to you or your business.  Accruit serves as a qualified intermediary who links the sale and the purchase together to create a viable exchange.  We hold sale proceeds, prepare the necessary documentation and disburses proceeds, as specified in the tax code. The QI performs a crucial role and when it comes to choosing your QI it is important to demand high standards .
We are Dedicated to Safety and Security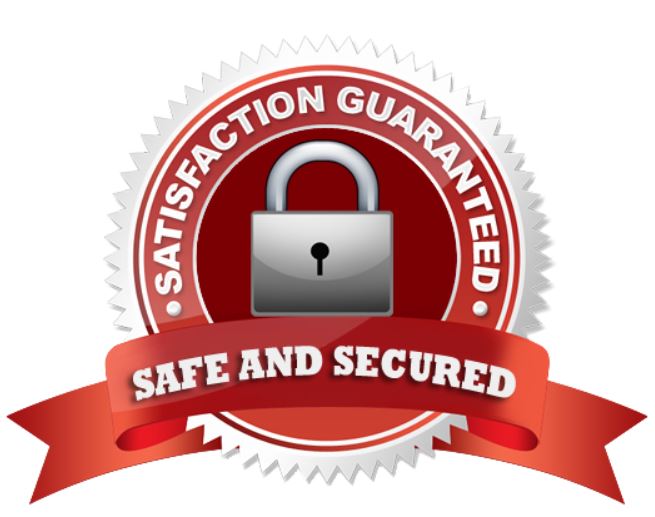 We have a proprietary process and a proven approach. Regardless of business or asset type, our collaborative process assures safe and secure transactions.  With the industry's only patented, end-to-end forward exchange process (U.S. Patent No. 7,379,910, and other patents pending), you can expect an automated and secure experience.
Exchange funds are secured in the country's top-rated financial institutions and we provide documentation demonstrating that the funds are secured and that principal is protected.
Safety and Secuirty is ensured by:
Depositing funds at top-rated United States financial institutions
Insurance is automatically provided for by the Federal Deposit Insurance Corporation (FDIC), an independent agency of the United States government that protects the funds depositors place in banks and savings associations. FDIC insurance is backed by the full faith and credit of the United States government.  For current coverage limits, please visit the FDIC website.
Securing client information in a national data center that is annually audited and approved for SSAE 16/SAS 70 certification processes
Assuring peace of mind with Fidelity Bonding and Errors and Omissions Insurance
Providing Qualified Trust and Qualified Escrow options
Performing daily bank reconciliations and always invest exchange funds to provide 100% liquidity
Operating according to Accruit's tightly defined patented* process - the only one in the industry - that provides clients with a comprehensive audit trail..
We Provide Best-in-Class Service & Support
Our dedicated client relations experts, including Certified Exchange Specialists®, guide clients through the options most appropriate to their business and exchange needs. We provide  high-quality, one-on-one consultation, and ensure each transaction is effectively and efficiently managed from start to finish.
We are the Leaders in Technology Innovation
With the only patented* software platform in the industry, we automate the entire exchange process while maintaining the highest level of security.
We provide:
24/7 digital reporting on all exchange transactions
Transparency – clients can have direct access to records with deposit institutions
Automatic reminders to ensure the LKE milestones are executed properly
Custom banking options supported by our proprietary banking application
*U.S. Patent No. 7,379,910, and other patents pending