Sean Stevens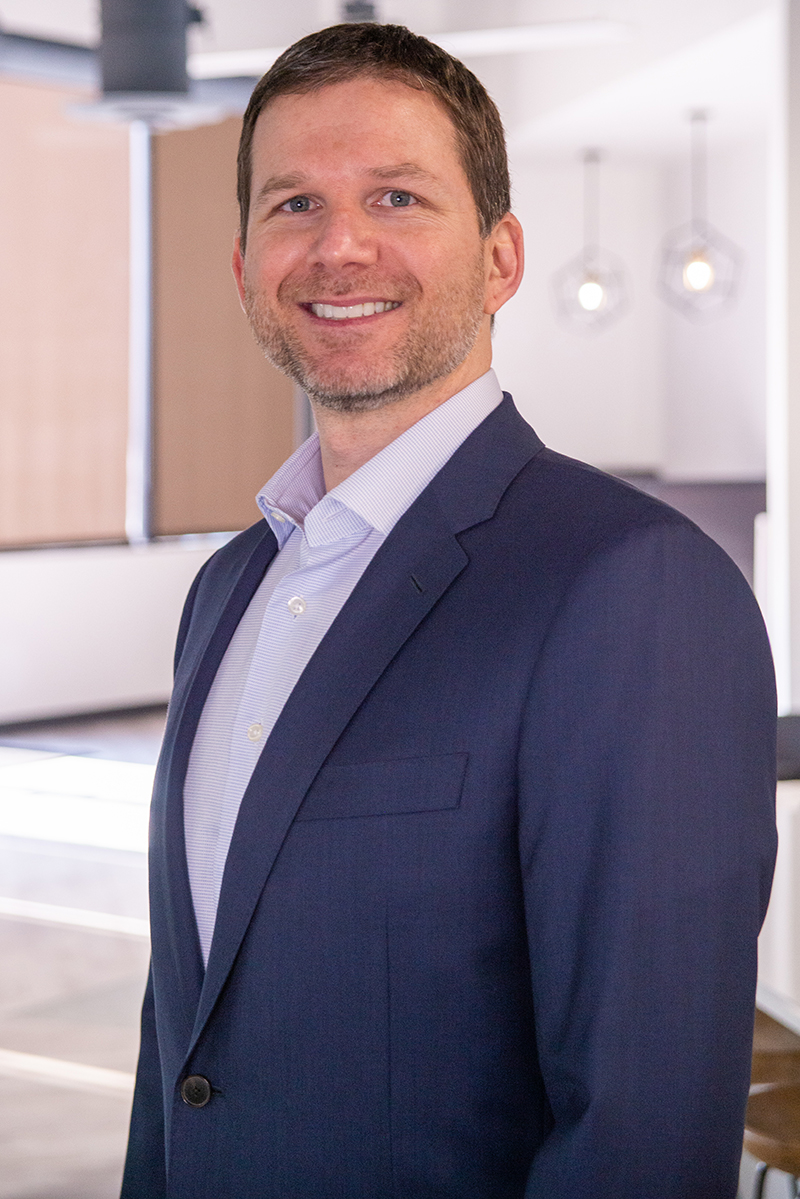 Sean leads our internal development team in building and managing Exchange Manager(TM), the patented software that Accruit has developed to simplify the 1031 exchange process.
Sean is a software engineer with more than 15 years in the development of desktop and web applications deployed in both cloud and on-premises servers. Before joining Accruit, he was an application architect and database administrator for Lumbermen's Underwriting Alliance, prior to which he worked as a data analyst and report writer for VirtualBank. At Accruit, Sean is responsible for overseeing and coordinating software development resources and processes and providing automated technology solutions.

Sean received his BA in Business Administration in Management Information Systems (MIS) from Florida Atlantic University in Boca Raton, Florida. He is a season ticket holder of the Miami Dolphins and Miami Hurricanes and also enjoys hiking, traveling, snowboarding, whiskey tasting and collecting, breweries and concerts.