Accruit Expands with Business Development Lead in North Texas
Accruit expands operations to Texas with the addition of Brendan Lewis, in the role of Senior Director of Business Development.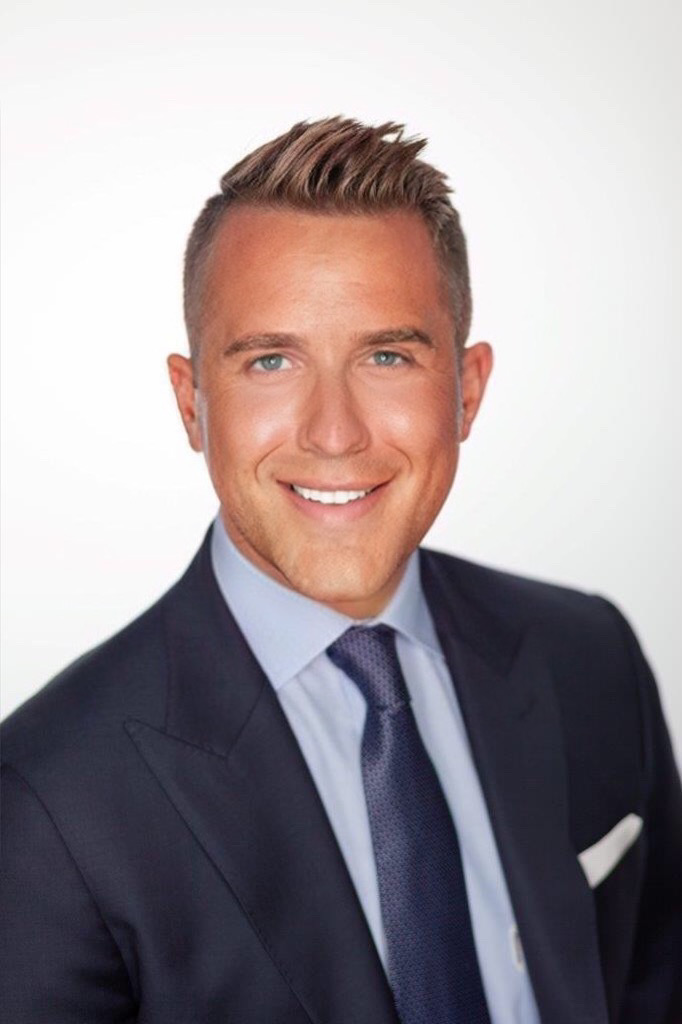 DENVER, February 26, 2020 – Accruit, a leading national qualified intermediary and back-office managed service provider of 1031 like-kind exchanges, has announced the addition of Brendan Lewis as the company's Senior Director of Business Development. Lewis comes to Accruit with a diverse background in real estate that includes brokerage, residential and commercial development, and financial services.
"We're excited to have Brendan on board. His versatility, leadership, and his 1031 exchange expertise make him an invaluable asset to our organization and our clients. As we continue to expand in more states, he will play an integral role in taking our 1031 exchange services to a new level," said President and CEO of Accruit, Brent Abrahm.
Lewis, who has been involved in hundreds of tax-deferred exchanges during his career, comes to Accruit from one of the country's largest title insurance underwriters, where he marketed for their 1031 exchange company. 
Located in the Dallas/Fort Worth area, Lewis' professional affiliations include North Texas Commercial Association of Realtors and Real Estate Professionals, MetroTex Association of Realtors, Texas Real Estate Commission, Texas Department of Insurance, and Texas Land Title Association.
Other areas of expertise include Delaware Statutory Trusts, tenant in common interests, opportunity zones, and cost segregation. "I am excited to be joining Accruit. Each day in this industry offers challenges and opportunities to learn," said Lewis. "The key is working hard, having integrity, and never sacrificing values." 
About Accruit
Since 2000, Accruit has helped thousands of businesses and individuals defer taxes on investment property, nationwide. Through the use of its cloud-based technology, Accruit – a leading, independent, trusted qualified intermediary, enables law firms, individual investors, and banks to have complete transparency into exchange transactions anytime, via any device. Accruit's staff boasts attorneys and tax experts to handle the most complex transactions. The company's leadership team is nationally renowned for their contribution, support and advocacy in the IRC section 1031 of the federal tax code.