Concepts of 1031 Exchange: Real Estate Investment Strategies
Event Main Info
Join Samuel Mytelka, CPA and Brendan Lewis, Senior Director at Accruit, as they discuss real estate investing, tax implications and how Internal Revenue Code Section 1031 states that "no gain or loss shall be recognized on the exchange of property held for productive use in a trade or business or for investment if such property is exchanged solely for property of like kind which is to be held for productive use in a trade or business or for investment." 1031 Exchange can be leveraged as part of your strategy.
Date: Tuesday, October 20 th, 2020
Time: 11:00 AM-12:30 PM CDT
Location: Online
In this 1-hour webinar, you'll: 
Understand passive income and how to use it as an income stream
Learn about qualified opportunity zones, Delaware Statutory Trusts,  and self directed IRA's
Know the role that 1031 exchange plays in leveraging investment dollars
This webinar is presented in collaboration with Mytelka CPA, PLLC. 
About the Speakers: 
Samuel Mytelka, CPA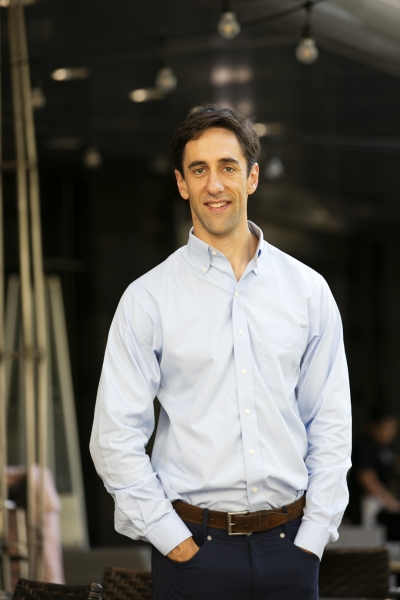 Sam is a well-versed CPA in all types of tax accounting. Sam specializes in providing a clear financial picture for his clients, tax planning as well as strategic business solutions for a wide variety of businesses and industries. Sam graduated from Brooklyn College and completed his additional year to be eligible to sit for the CPA at the University of Houston upon relocating to Houston in 2007. Sam is a licensed Certified Public Accountant by the State of Texas. Sam has recently taken his knowledge of accounting and business to start several successful businesses in diverse industries. Sam enjoys skiing and hiking the largest mountains he can find on his free time.
His firm specializes in all accounting and tax compliance matters, from the initial filings to start a business to large multi-state entities with complicated tax obligations. Whether you're a real estate investor, e-commerce business, oil & gas company, or any other type of business, we will not only protect what you create, but we'll also help it thrive in the world. They bring extensive experience and professionalism to every case and customize our support to your individual needs and concerns. They are Xero Accounting Software Advisors and would love to give you a tour of the software and show you how it can help organize your business. Our staff have been practicing for over a decade. We're on the pulse of modern technology using online bookkeeping platforms that our clients can access anytime on the go to create invoices and have information needed to make business decisions available in a moment's notice. 
Brendan Lewis, Senior Director, Accruit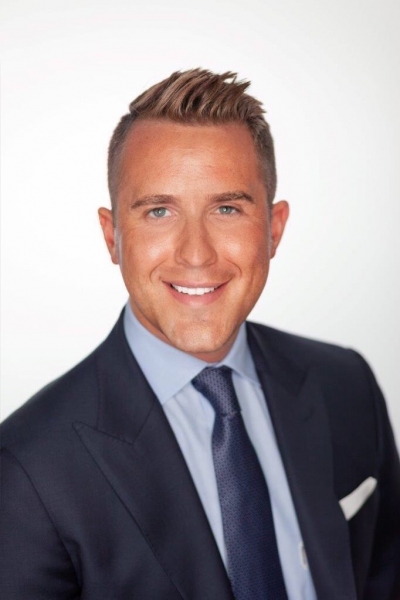 Brendan has over a decade of experience in the real estate and title space. Having participated in hundreds of tax-deferred exchanges, Brendan is an invaluable resource in navigating the complex, ever-changing statutory requirements of IRC §1031 tax-deferred exchanges. Brendan's professional affiliations include North Texas Commercial Association of Realtors, MetroTex Association of Realtors, Texas Real Estate Commission, Texas Department of Insurance, and Texas Land Title Association.
Other areas of expertise include Delaware Statutory Trusts, tenant in common interests, opportunity zones, and cost segregation. 
CE Credits available through Texas Real Estate Commission (TREC)
Course Number: 39194
1 hour CE Credit