Crowdfunding Part II: Regulatory Review
In this second installment on crowdfunding, we explore additional regulatory detail, focusing on equity crowdfunding, the JOBS Act and Regulation Crowdfunding.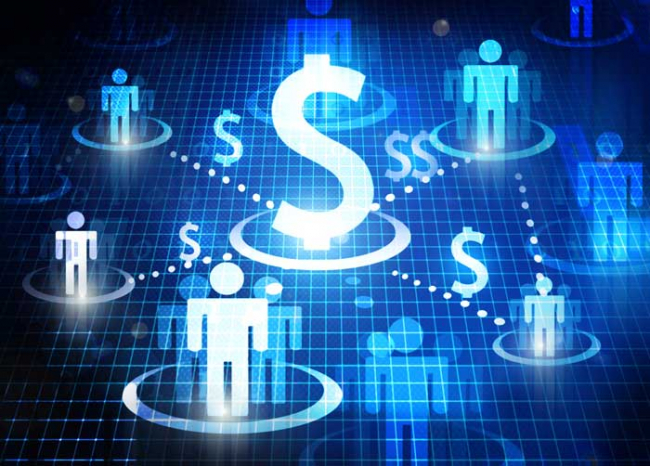 In Crowdfunding Part I, we covered the basics of crowdfunding, including the definitions of common types of crowdfunding, including equity, debt, donation and reward crowdfunding structures. In this installment, we'll explore some additional regulatory detail, focusing on equity crowdfunding and Title III of the Jumpstart Our Business Startups Act (JOBS Act) and Regulation Crowdfunding.
A Quick Review: Equity Crowdfunding
First, let's reexamine a few important points. Remember, compared with some of the other types of crowdfunding initiatives, equity structures:
Attract larger investment minimums.

Enable investors to acquire securitized ownership in the corporate entity.

Are typically a first step in the launch of a new product, idea or project.

Allow early stage organizations to begin operations while seeking traditional funding sources.
Regulatory Considerations – Regulation Crowdfunding (Regulation CF)
Private companies looking to raise money through the sale of securities must be aware that the offering will be subject to some level of regulatory oversight. Of course, nothing's ever easy, but through some recent moves by our legislators, raising capital has been simplified. Let's begin with a review of Regulation Crowdfunding, also known as Regulation CF.
In 2012, the JOBS Act was signed into law. The legislation received bipartisan support and was intended to provide a pathway for small businesses to raise capital through simplification of the securities registration process. The JOBS Act paved the way for the widely-known Regulation CF.
Four years after the JOBS Act was signed into law, Title III of the act became effective. Title III, known as Regulation CF, represents a fundamental shift in the way private companies publicly market and sell securities. This new law was an important step in allowing private business owners to communicate and sell to the wider public, regardless of net worth, rather than just to the wealthiest Americans. It's important to note that crowdfunding initiatives under Regulation CF are limited to a maximum offering amount of $1,070,000 within a 12 month period – perfect for smaller, privately held companies that are looking for a simplified method for raising capital.
For crowd funders that wish to raise more than what Regulation CF currently allows, reviewing options under Regulation A or Regulation D is important. Regulation A and D both allow eligible companies to issue securities without regular SEC registration requirements. In following Regulation A, small to medium-sized companies can enjoy cost savings through SEC exemptions and raise up to $50M within a 12 month period from accredited and non-accredited investors. In following Regulation D, crowd funders can enjoy certain SEC registration exemptions and the potential for unlimited capital fundraising.
Summary
When considering a crowdfunding option, always consult with a professional advisor. In the next entry in this series, we'll explore the parties to a typical crowdfunding transaction, including the need for an escrow agent.