To learn more about starting an exchange, please Contact Us or call (866)-397-1031
If you are a current client and use the Accruit Exchange Manager TM software click the button below to login:
Exchange Manager Software
Accruit's Exchange Manager TM platform is the most advanced 1031 like kind exchange (LKE) software in the industry. The benefits of the patented process (*U.S. Patent No. 7,379,910) include: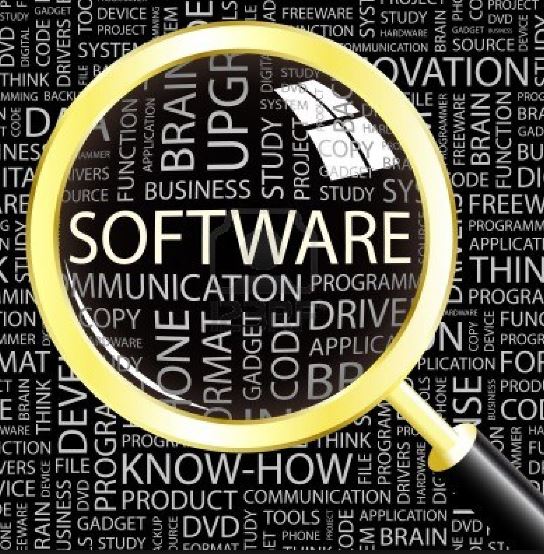 Exchange records and cash activities are stored securely and online for easy reference anytime a client or their tax advisors need them. If hard copies are needed, reports are flexible and easy to print.
Clients have information about their exchange and cash proceeds 24 hours a day, 7 days a week.This automated "audit trail" is a lasting record of an exchange done right and it's available to clients, or their tax advisors whenever they need it. With Exchange ManagerTM, there is no need to wait on the Qualified Intermediary to find or prepare records that should be readily available to clients.
Clients have a dedicated Client Service Manager that is intimately familiar with their transaction and Accruit's online process. In order to service all the needs of each client, the dedicated Client Services Manager also involves Accruit's "in-house" CPA and attorney when the need arises.
Accruit's automated system eliminates the potential for many human error issues.
Our clients benefit from automatic, system generated emails that notify them regarding exchange deadlines, deliver required like-kind exchange notifications and detail their fund activity.
Funds are held for our customers in segregated accounts and never comingled.