Ongoing Exchanges of Depreciable Business Assets
Companies that perform multiple like-kind exchanges (LKEs) each year or that require a solution for managing more complex personal property exchanges may benefit from what is known as a master exchange program or a like-kind exchange program (LKE program).  Although Section 1031 is a seemingly simple provision, implementing an LKE program can be complex. At Accruit, we are intimately involved with the establishment, maintenance and ongoing review of your LKE program, enabling you to efficiently execute valid high-volume exchanges of assets.
Like-Kind Exchange Programs Customized for Your Business
Since 2000, the Accruit companies have provided qualified intermediary services for LKE programs to many of the largest companies in the United States, including some of the country's leading leasing and fleet management companies.  We process hundreds of thousands of LKE transactions each month for companies that span more than 20 industries. Our experience in this arena has helped us develop best practices around the design, implementation and maintenance of qualified intermediary services for LKE programs which are designed to be compliant with Rev. Proc. 2003-39.  With over 100 active like-kind exchange programs, Accruit is the nation's leading qualified intermediary for these specialized services.
LKE programs must be structured to meet the needs of each business with minimal disruption to existing business practices and relationships.  Accruit offers three types of like-kind exchange programs, each with customization options.
Dynamic LKE Program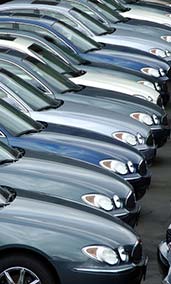 Accruit and PricewaterhouseCoopers (PwC) have partnered since 2010 to meet the complex challenges faced when conducting multiple like-kind exchanges by pairing PwC's unrivaled LKE tax advisory and reporting services with Accruit's specialized QI services. We offer automated and fully-managed LKE programs structured to accommodate complicated business needs for companies with asset fleets of varying degrees of depreciation. Clients are afforded the highest level of expertise in LKE program management, including:
Tax advisory and strategy planning with top advisors in the field to maximize 1031 LKE tax benefits
Integration specialists who tie business assets into digital LKE tracking
Automated asset-matching and detailed tracking for each exchange
Efficient and secure exchange software that accurately translates complex LKE rules into a simple process
Program design in compliance with IRC Section 1031 rules, regulations and Revenue Procedure 2003-39, allowing for multiple exchanges of property under one master agreement
24/7 reporting on all exchange transactions, including audit-level documentation to satisfy stringent IRS and state requirements
Unmatched ability to handle complex "step-in-shoes" depreciation and asset-tracking enterprise-wide
Robust and reliable depreciation solutions provided by PwC's Tax Depreciation Services
Unparalleled qualified intermediary services including

Dedicated account managers and teams to support high-volume LKE program transactions
Custom banking programs, including the ability to select a depository of choice
Funds held in segregated accounts that maintain 100% funds liquidity
Adherence to all mandated state regulatory QI guidelines including bonding and insurance
Developed LKE Program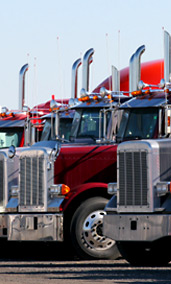 Accruit's developed LKE program combines our leading qualified intermediary services with our patented LKE process, providing companies with co-management of their LKE program in conjunction with convenient tracking and documentation of all transactions through a user-friendly interface.  Accruit is the only provider in the industry with a patented end-to-end process management technology and personalized client service to help your company quickly and easily perform tax-deferred LKEs.
Proprietary secure exchange software which tracks LKE deadlines and generates notifications
24/7 access to exchange transaction information
Unparalleled qualified intermediary services including

a dedicated client service manager
custom banking programs
segregated funds
100% funds liquidity

Adherence to all mandated state regulatory QI guidelines including bonding and insurance
Independent LKE Program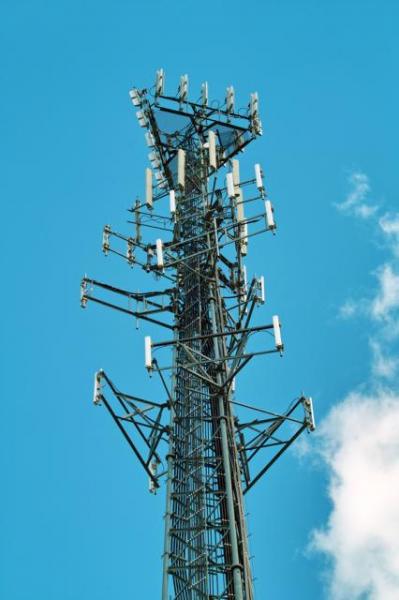 Accruit enables companies wanting to manage the mechanics of their LKE program internally to do so by providing stand-alone qualified intermediary services.  These programs are highly customizable, allowing clients to work with their existing tax advisors and their depositories of choice while minimizing disruption to their existing asset management practices. 
Unparalleled qualified intermediary services including

custom banking programs
qualified escrow services
segregated funds
100% funds liquidity

Adherence to all mandated state regulatory QI guidelines including bonding and insurance