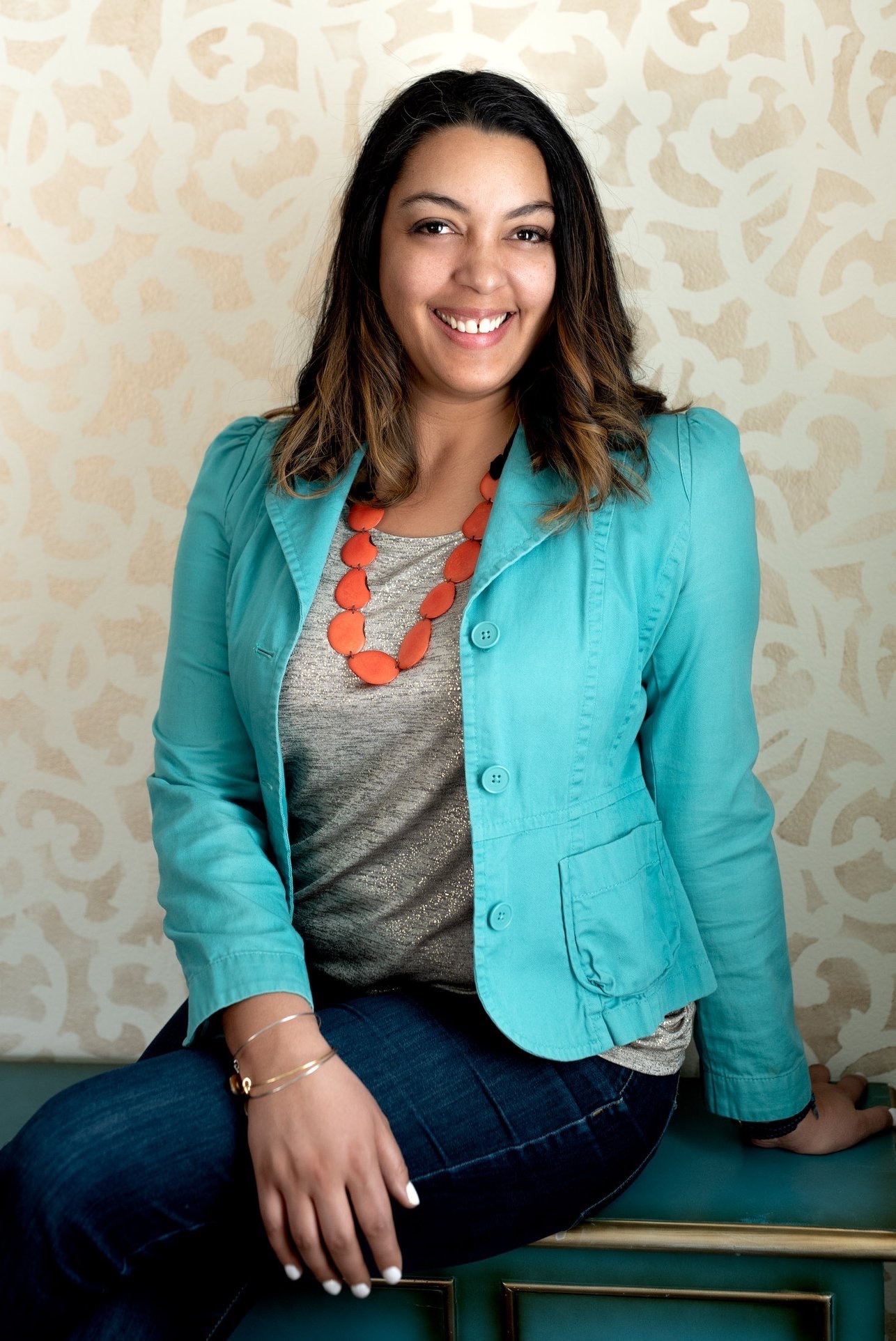 Eunice joined the Accruit team in 2020 and has helped support the business development team with creative marketing efforts. In addition to managing the overall brand, social media channels and collateral development, she also led our recent web redesign project and continues to grow our web presence.
Intensely curious about the ever-changing digital marketing landscape, Eunice contributes extensive experience and knowledge to address the complexities of marketing and demand generation. With a background in email marketing and a Bachelor's of Science in Business Management, Eunice seeks to both short- and long-term growth goals by applying her expertise in a strategic manner.

Eunice has been working in small business since the age of 14, when she helped to manage her dad's arboriculture business. After college, she built a successful photography business while also raising a daughter as a single parent. She owned a marketing consulting firm, where she helped several other small business owners find their voice and their niche in today's competitive market. Eunice has adapted concepts such as personalized engagement, influencer marketing, and persona building to help clients with small budgets see big results.

Eunice is passionate about her work and speaks regularly on marketing topics such as the buyer journey, digital philanthropy, marketing automation and personalized engagement. She also speaks on business topics, including the impostor syndrome, female entrepreneurship and finding your community. She is the current board chair for Colorado Common Cause, a non-partisan nonprofit dedicated to protecting democracy.

When she's not doing any of the above, she can be found writing and speaking on trauma and abuse or seeking her next passport stamp.