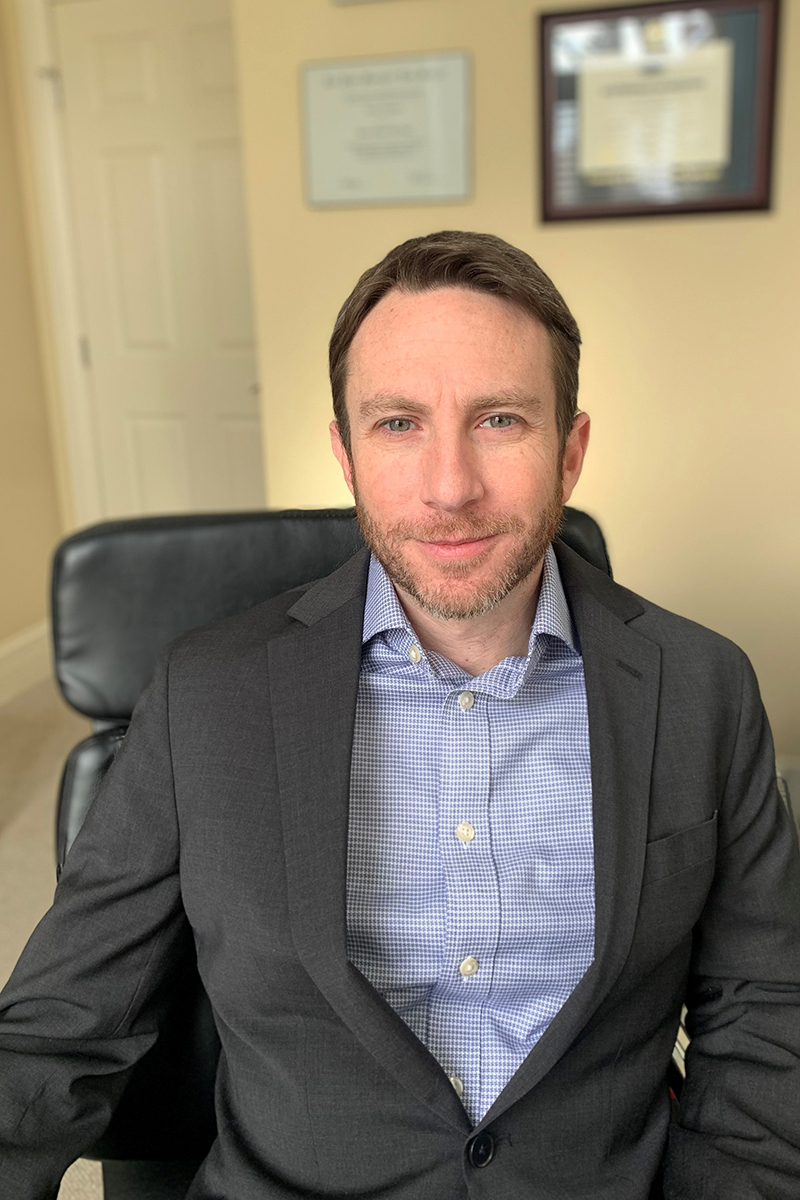 Jordan Born is a Senior Director for Accruit, LLC, a company specializing in 1031 exchange services. Jordan concentrates in facilitating reverse exchanges and those involving property construction or improvements. He also frequently speaks to groups and gives webinars to persons interested in tax deferred exchanges.
Jordan is also on the Board of Directors of the Federation of Exchange Accommodators, serves as Chair of its Ethics Committee, and is active on its Government Affairs and Education Committees.

Jordan is a graduate of the University of Illinois at Urbana-Champaign and has worked primarily in real estate law since obtaining his J.D. in 2005 and LL.M. in Real Estate Law in 2006 from The John Marshall Law School in Chicago. Jordan first began clerking for a labor and employment law firm in Chicago and then in the public sector for the City of Chicago, Department of Law in its Building and Land Use Litigation Division as well as the Cook County, Illinois State's Attorney's Office in its Felony Trial Division.

Prior to working at Accruit, Jordan was in private practice where he advised and represented individuals, business entities, lenders, borrowers, landlords and tenants in all matters related to commercial and residential real estate law issues, including the acquisition, disposition, development, leasing and financing of office, retail, industrial, commercial, residential, multi-residential and vacant properties. He also counseled clients in matters related to general business representation and was responsible for all phases of litigation in real property and contract disputes.

Jordan enjoys spending time with his family, live music, and attending Chicago sports events.