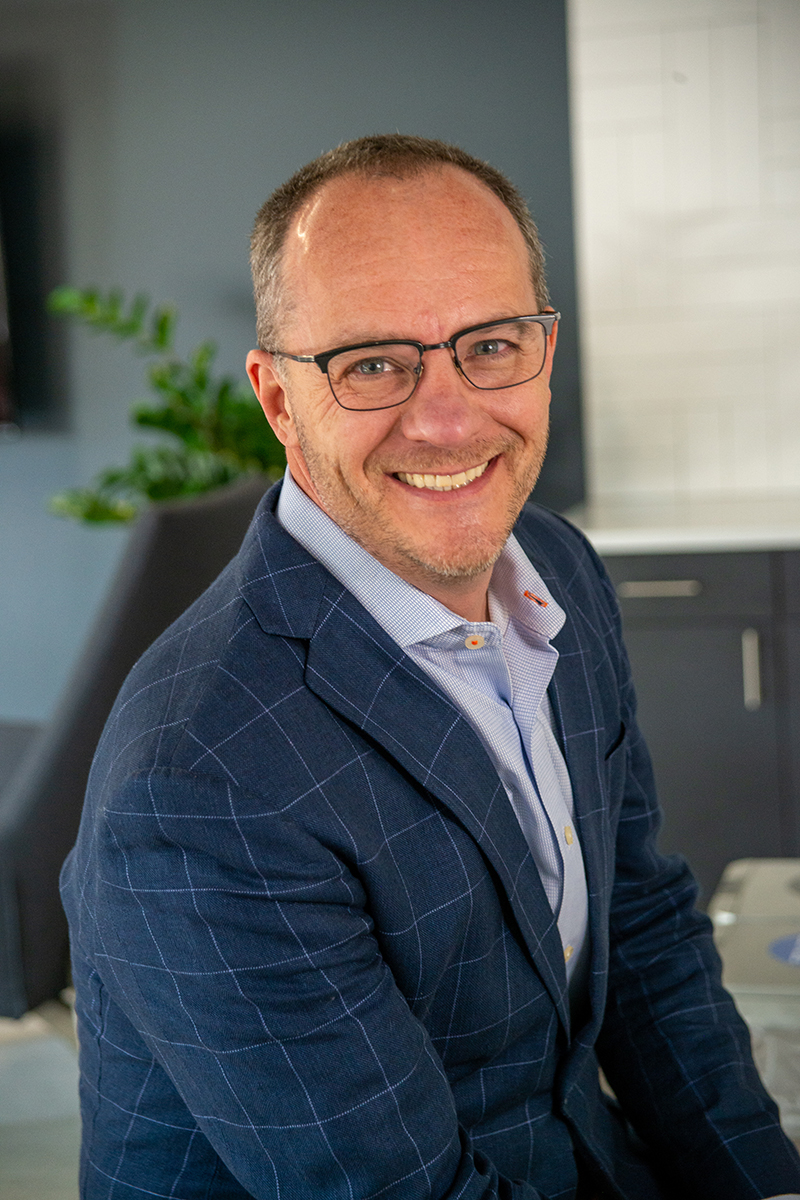 Prior to co-founding Accruit in 2000, Brent pioneered the development of innovative Qualified intermediary programs for a Fortune 50 Company. His commitment to excellence, service and innovation has thrived at Accruit.
In addition to the value of its unique technological platform, Accruit's success—as well as the success of its clients—owes to his passion for building and growing customer relationships.

A frequent industry speaker and panelist, Brent has actively worked to expand awareness of the benefits Qualified intermediaries represent for businesses across a wide range of industries. As a prior past president of the Federation of Exchange Accommodators (FEA), Brent continues his involvement with the organization and its initiatives and currently serves on the Government Affairs Committee. Brent is an active advocate for ensuring like-kind exchanges continue to be supported in legislative initiatives.

Brent earned his BA from the University of Alabama and subsequently completed a rigorous course of study in international business relations at the University of Leiden in The Netherlands.

In addition to his role at Accruit, Brent was previously co-chair for the board of Colorado Succeeds, a non-partisan coalition of business leaders committed to improving the state's education system. He is also a founding member and board member of Generation Ocean, a Colorado non-profit organization mobilizing and educating the next generation about the ocean by providing opportunities to learn about, protect and enjoy the ocean environment through experiential learning opportunities and collaboration. Along with his family, he enjoys various outdoor sports including skiing, cycling, scuba diving, golf, and hiking.