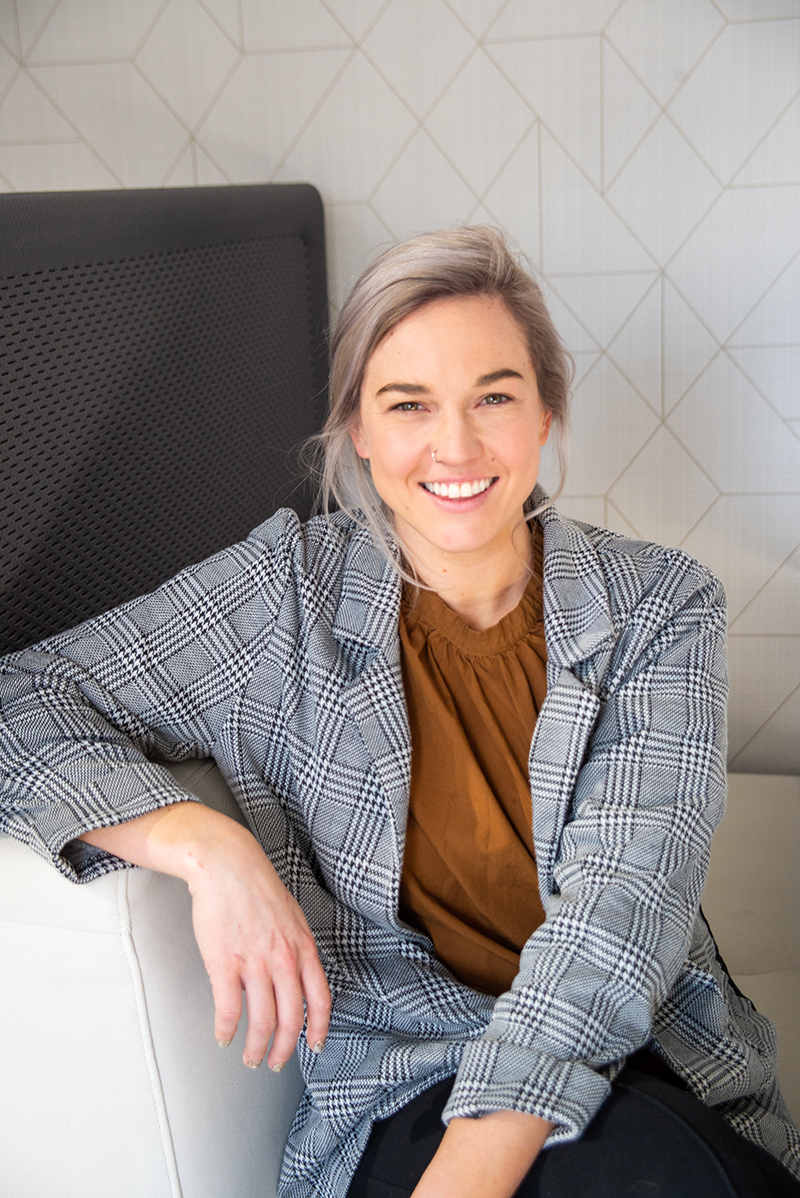 Suzannah brings five years of hands-on experience driving HR strategy in fast growth environments to the team at Accruit. She joined the team in August 2019 as Manager of Human Resources. Suzannah was asked to join the Senior Leadership Team in early February of 2020 where she continues to be dynamic and thoughtful contributor.
Suzannah has sharpened many of Accruit's performance processes, onboarded a new PEO in April of 2020, and continues to develop best practice as we adjust to the new norm of work life amidst a pandemic.

Prior to joining Accruit, Suzannah garnered experience from the heavy hitter "start up", Uber. At Uber, Suzannah helped develop and grow a driver support center for Uber in Denver, Colorado in 2015. Suzannah was the Floor Manager to 20-25 driver support representatives and this is where her passion for career development, performance management, and all things people began to flourish.

Suzannah also worked as a Human Resources Business Partner in the manufacturing industry at Coorstek in Golden, Colorado. She was the HRBP for ~160 employees and began learning about Workforce Planning and how HR strategies are an integral part of overall business strategy. At Coorstek, she realized that the Human Resource function was no longer an isolated department, but becoming more involved in day to day organizational operations. She is on a mission to make HR fun, approachable, while remaining strategic – a feat she is excited to tackle!

She is Texan to her core but enjoys exploring the wondrous nature that Colorado offers with family and friends.