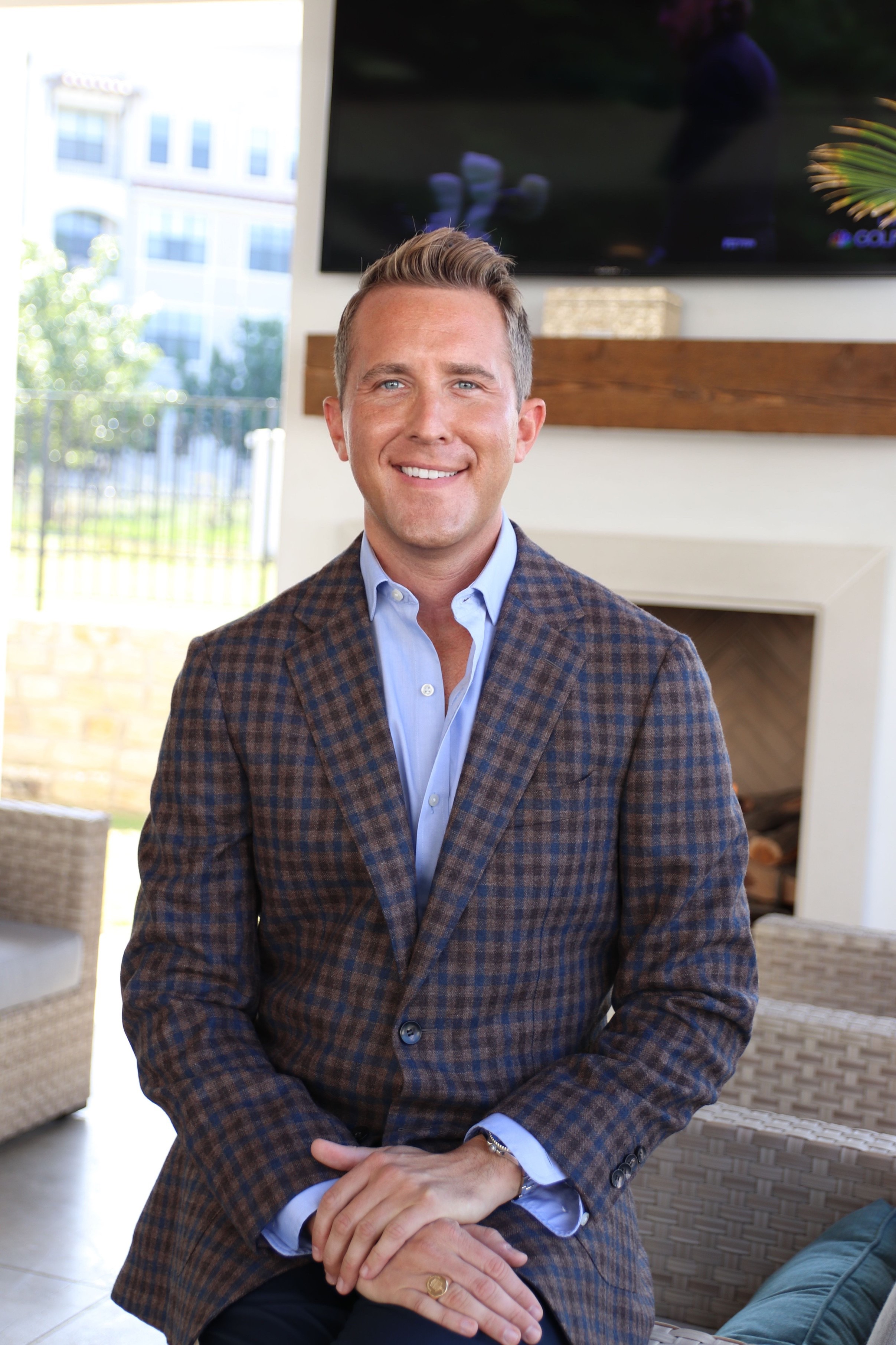 Brendan Lewis is a Senior Director based in our Dallas, TX office. With a background in real estate and title transactions, Brendan serves a core market in our industry through the development of trainings and webinars that teach partners in title, real estate, tax, and other relevant industries how to consult with clients on utilizing 1031 exchange.
Brendan has been involved in hundreds of tax-deferred exchanges over the course of his career.

Lewis' professional affiliations include North Texas Commercial Association of Realtors, MetroTex Association of Realtors, Texas Real Estate Commission, Texas Department of Insurance, and Texas Land Title Association.

Other areas of expertise include Delaware Statutory Trusts, tenant in common interests, opportunity zones, and cost segregation.