Mark Mayfield, CSPO, CSM
Vice President, Service Development & Delivery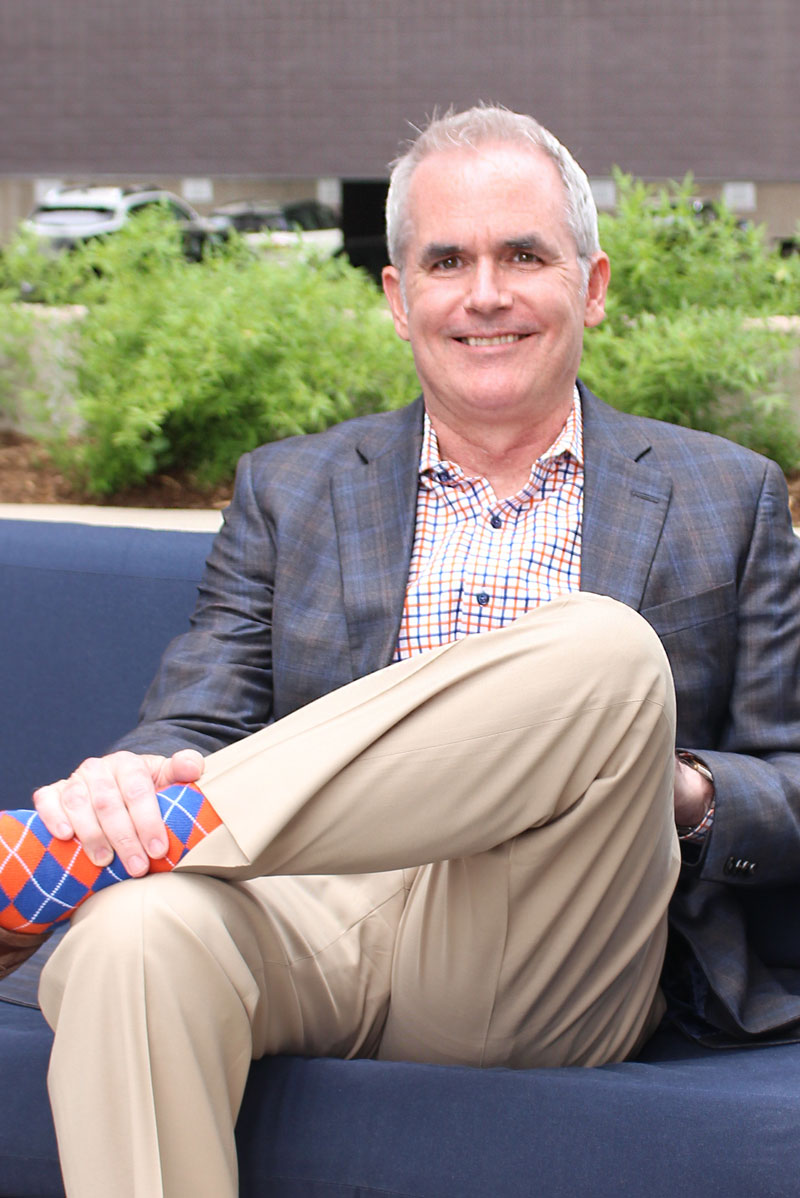 Mark joined Accruit in 2019 after a 25-year career in technology and business operations leadership. He currently leads both our Client Services and Development teams. He has played a key role in helping to expand the Client Services team during his time at Accruit.
After receiving B.S. and M.S. degrees in Aeronautics and Astronautics from Stanford University he worked in the space program for McDonnell Douglas. In addition to other missions, he worked on the Mars Pathfinder and on the reprogramming of the guidance computer for the Delta Launch Vehicle.

After transitioning into the IT world, Mark worked in a variety of technology and operations leadership positions over the course of a 20-year career at DMX, a marketing agency with a wide range of clients across financial services, telecom, healthcare, higher education, and many other industries. Mark ran a number of projects of various scopes to build back office technology systems for DMX's client base and led a number of business process improvement initiatives, often functioning as an operational "fixer." Mark was named President of DMX in 2014 and helped transition the company through a number of acquisitions, during which it remained financially successful. He then assisted parent company, Ruffalo Noel Levitz, with identifying a buyer to spin off DMX. After spending some time with RNL Mark started his own consulting business before finding a home at Accruit.

Mark is a Denver native who loves supporting the local sports teams and boring people with stories about "old" Denver. Most of all, he enjoys traveling, eating, drinking and otherwise spending time with his wife, Megan.