Industry Leading Security Standards
SOC 2 Type II Compliance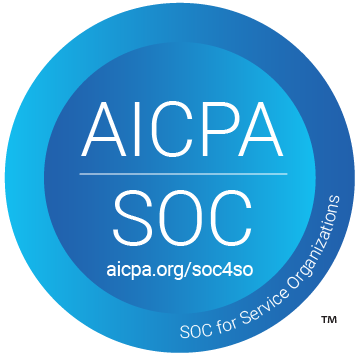 Exchange Manager Pro Successfully Achieves SOC 2 Type II Compliance
SaaS by Exchange Manager Pro ℠
Leverage Exchange Manager Pro℠ to power your 1031 Exchange operations.
Exchange Manager Pro℠ is a patented 1031 exchange technology solution to drive your QI business forward with efficient workflows and secure online processing of Internal Revenue Code Section 1031 states that "no gain or loss shall be recognized on the exchange of property held for productive use in a trade or business or for investment if such property is exchanged solely for property of like kind which is to be held for productive use in a trade or business or for investment." 1031 Exchange s.
Through our SaaS offering, The transfer of the relinquished property to the Qualified Intermediary, and the receipt of the replacement property from the Qualified Intermediary is considered an exchange. To be compliant with IRC Section 1031, the transaction must be properly structured, rather than being a sale to one party followed by a purchase from another party. Exchange Manager Pro℠ multiplies QI business efficiencies; improves the customer experience through a consistent digital workflow; standardizes the exchanger experience through embed controls; and maintains security throughout transactions. 
Image

Image
Image

System Notifications: Key communications such as deadline reminders, detailed next steps, and distribution of documents are all highly automated and configurable while opting in or opting out clients, advisors, referral sources, and other associated contacts as desired.  All parties are alerted of relevant milestones without having to maintain templates, set calendar reminders, or use sticky-notes.
Image

Trusted to Power QI Operations by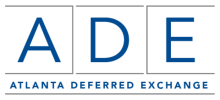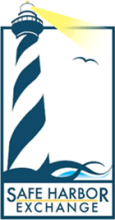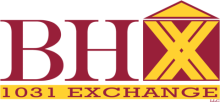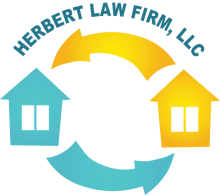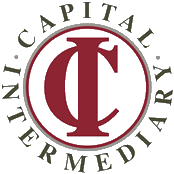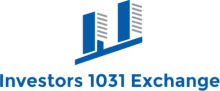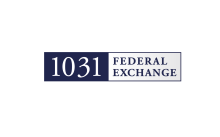 SaaS Benefits Include:
Image

Grow transaction volume without increasing staff
Image

Eliminate use of sticky notes for reminders
Image

Turnaround exchanges
quickly
Image

Drive confidence in
secure data storage
What's the difference between SaaS and Managed Service?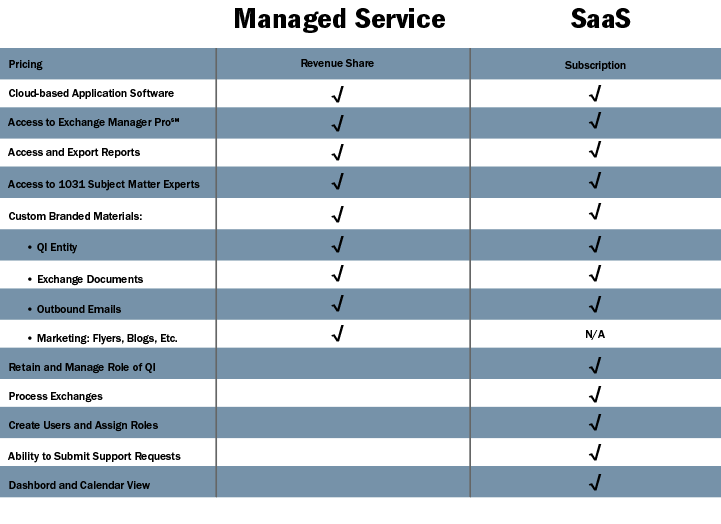 ---
Contact Us Today For a Demo of Exchange Manager Pro℠!