Steve Holtkamp
Senior Managing Director & CFO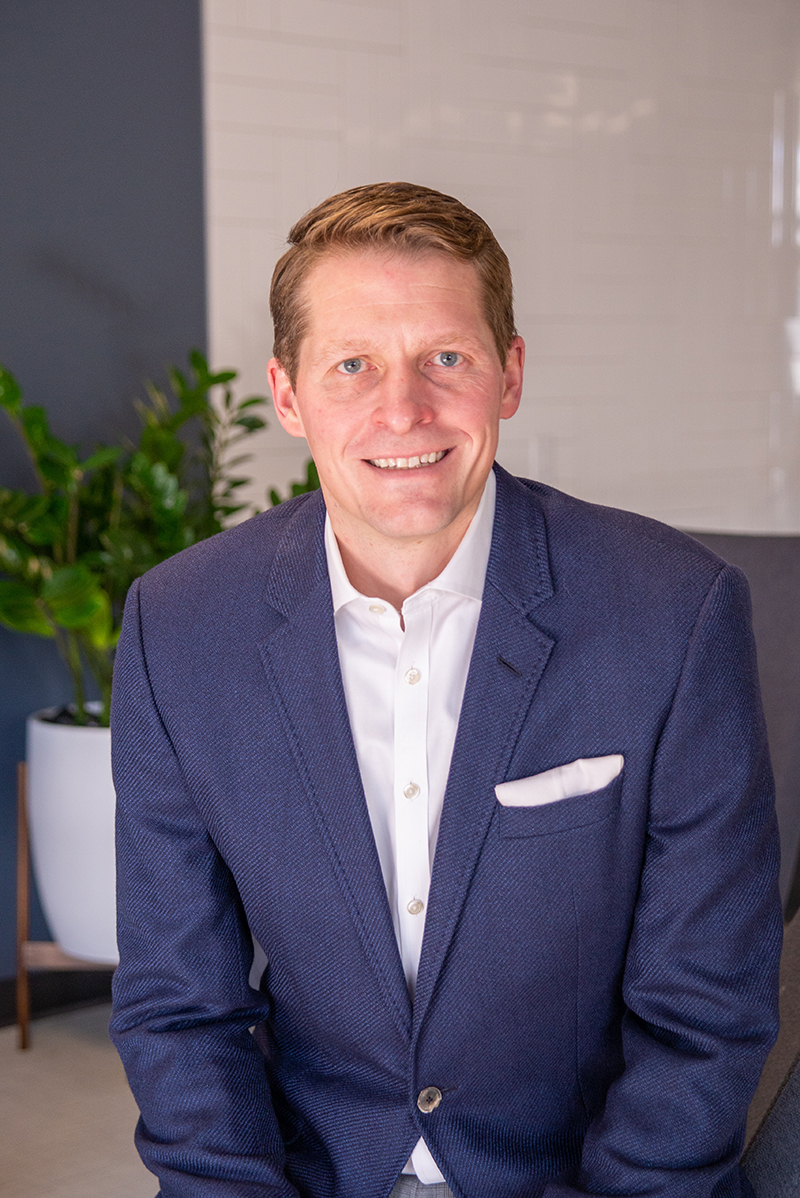 Steve is an experienced leader of growth organizations bringing with him a wealth of experience in finance, strategy and organizational development.
Steven Holtkamp joined Accruit in 2020 as Executive Vice President and Chief Financial Officer and in 2022 became Senior Managing Director and CFO recognizing his broader leadership responsibilities. Steve is a proud Board Member of the Federation of Exchange Accommodators (FEA). Prior to Accruit, Steven was Chief Strategy Officer for Hotel Engine helping drive that business from a small 7-person startup to today being a $1.3 billion venture capital and private equity backed enterprise.

Steven spent ten years with Morgan Stanley in their Private Wealth Management division in New York before joining the technology world. He is a CFA charterholder and holds an MBA from Columbia Business School.

Steven was raised in rural Iowa and enjoys coaching soccer and spending time with his wife and three daughters exploring the Mountains of Colorado.