Steve Holtkamp
Senior Managing Director & CFO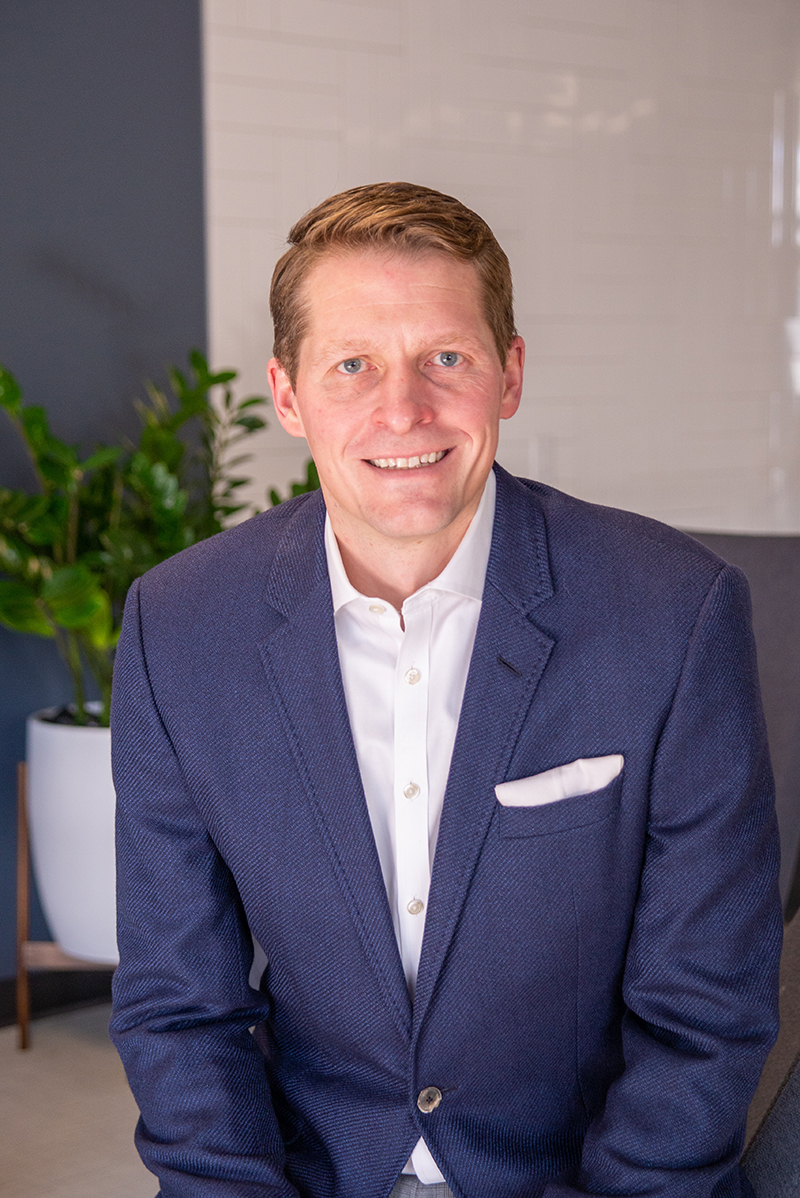 Steve has been leading the growth and development initiatives at Accruit, including the development of our first inside sales team.
Steven Holtkamp joined Accruit in 2020 as Executive Vice President and Chief Financial Officer and was promoted to Senior Managing Director and CFO in 2022. Prior to joining Accruit, Steven was Chief Strategy Officer for Hotel Engine, a rapidly growing online business travel company. While at Hotel Engine, Steven lead sales, operations and the Company's initiatives expanding into public sector travel. During his tenure Hotel Engine experienced 10x sales growth and successfully completed a Series A capital raise at a $160 million valuation.

Steven spent ten years with Morgan Stanley in their Private Wealth Management division in New York before joining the technology world. He is a CFA charterholder and holds an MBA from Columbia Business School.

Steven was raised in rural Iowa and enjoys spending time with his wife and two daughters exploring the Mountains of Colorado.