Accruit Again Transforms 1031 Exchange Industry with Major Release of Exchange Manager
Accruit's new web-based app is poised to change the 1031 exchange industry as much as its previous exchange automation platforms have done since 2002.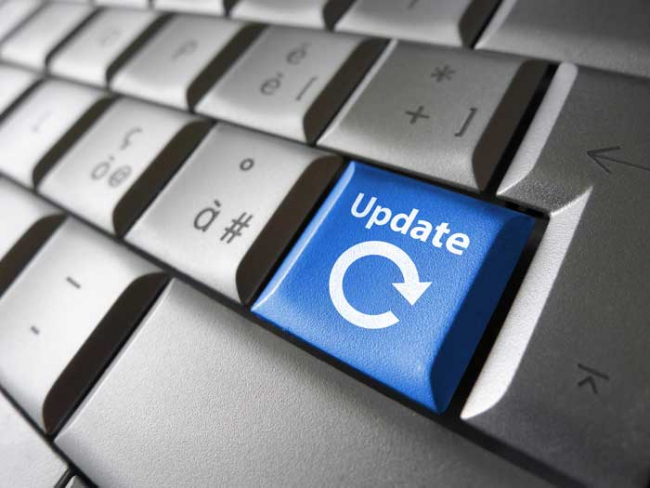 DENVER, CO – Accruit, a financial technology company specializing in escrow and 1031 exchange services, today announced the general availability of its fifth major release of its Exchange Manager application that makes tax-deferred exchanges of real estate safe, secure and simple for both clients and advisors. With this unique app, investors and advisors can more easily participate in 1031 exchange transactions that provide increased cash flow of up to 40 percent of asset sales.
The only app of its kind, Exchange Manager allows for smooth, efficient and secure management of 1031 exchanges with paperless processing, mobile access, deadline-tracking and automated exchange notifications. All documents are handled through the online system and can be signed electronically. In addition, Exchange Manager allows clients, advisors and tax attorneys to enter data directly into the app and quickly export exchange reports at tax time, as well as provides access to deposits, reports and documents at any stage of the process. Transaction data is protected by 256-bit encryption and is filtered through a web application firewall. Additionally, all transaction data is continuously backed up.
"For more than 15 years, Accruit has been the recognized leader in escrow and 1031 exchange solutions. In fact, in 2002, we transformed personal property exchanges with our patented exchange automation platform. Our new web-based and mobile-ready Exchange Manager sets a new standard in 1031 exchange solutions by streamlining the exchange process for single exchange clients in an industry that relies on manual exchange transactions," said Karen Kemerling, president and COO, Accruit.
"Accruit has always been known as the leader in 1031 exchange technology, and Exchange Manager offers a huge leap in value to our clients," said Martin Edwards, Accruit's EVP and general counsel and a 35-year veteran of the 1031 exchange industry. "Deadline-tracking, management of replacement property identification, and the ease of reporting – any one of these alone would qualify Exchange Manager as a big step. Combined, they're a game changer. We now spend a lot less time processing and more time adding value for our clients."
About Accruit
Accruit, LLC is a financial technology company that facilitates all types of commercial and individual transactions as a trusted independent escrow agent and qualified intermediary. Accruit specializes in 1031 like-kind exchange services and escrow, including Digital Vault, an escrow solution for digital assets, and PaySAFE®, providing protection to buyers and sellers in online transactions. Learn more at https://www.accruit.com and https://paysafeescrow.com/.