Accruit Expands 1031 Exchange Capabilities and Technology Footprint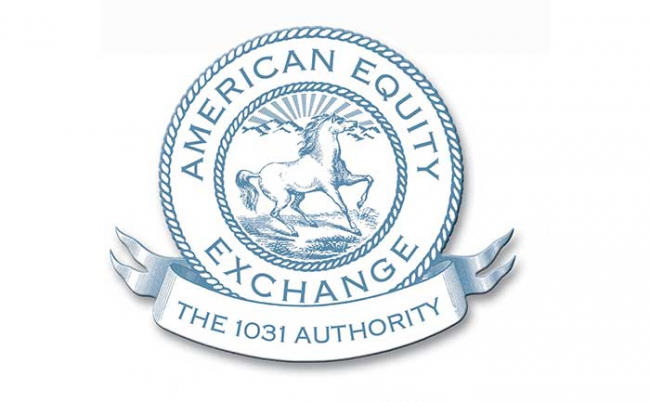 DENVER, CO – Accruit, a financial technology company and leader in the 1031 like-kind exchange industry, has acquired Montana-based American Equity Exchange, founded in 1991 by 1031 veteran, Max A. Hansen. Hansen will join Accruit as an Executive Vice President and continue serving exchange clients from his Montana location.
"American Equity Exchange has contributed significantly to our industry growth and advocacy over the past two decades," said Accruit CEO Brent Abrahm. "We're very excited to be joining forces with Max and his seasoned team and growing Accruit's portfolio of services for our customers."
In addition to his role as President and CEO of American Equity Exchange, Hansen is an attorney who has practiced law in Montana since 1976. He is a member of the State Bar Associations of California, Utah, Idaho and Montana. He has served multiple terms as the State Bar Delegate and ABA Delegate to the American Bar Association House of Delegates. He is also a long time member of the Tax Section of the ABA and its Sales Exchanges and The value of the taxpayer's investment in a property. Basis Committee.  Hansen's work in real estate law and 1031 exchanges led to his founding in 1991 of American Equity Exchange, one of the first qualified intermediary businesses in the Rocky Mountain region.
"Accruit and American Equity Exchange have worked side by side to advocate for the preservation of 1031 property exchanges for the past two decades, and I know that Brent and his team are as committed to quality and customer service as we are," said Hansen. "Accruit also has the distinction of being the technology leader in the like-kind exchange industry with their unique Exchange Manager application that streamlines the exchange process and provides increased security for our clients. We couldn't have joined a better team."
About Accruit
Accruit, LLC is a FinTech company that manages more than $8 billion in money flow annually. Accruit specializes in 1031 like-kind exchange services and escrow, including Digital Vault, an escrow solution for digital assets, and PaySAFE®, providing protection to buyers and sellers in online transactions. Learn more at https://www.accruit.com and https://paysafeescrow.com/.
About American Equity Exchange
American Equity Exchange, Inc. is a nationwide Section 1031 real estate exchange accommodator and qualified intermediary. Since 1991, American Equity Exchange has assisted taxpayers in completing successful tax deferred exchanges nationwide with simultaneous property swaps, delayed exchanges, built-to-suit exchanges and both safe harbor and non-safe harbor parking arrangements. Learn more at http://www.irc1031x.com.