Accruit Expands Real Estate Division with Addition of Veteran Attorney, Jordan A. Born, J.D., LL.M.
Born brings extensive experience in like-kind exchanges and escrow to Accruit where he will continue this work with EVP and General Counsel, Martin Edwards.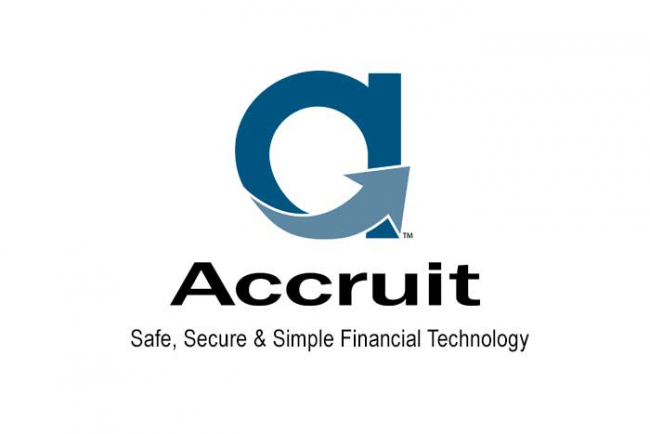 Accruit, LLC, a financial technology company specializing in escrow and 1031 exchange services, is pleased to announce the addition of Jordan Born as Associate General Counsel.
Jordan has worked primarily in real estate law since obtaining his LL.M. in 2006. In 2011, he started his own practice where he advised and represented individuals, business entities, lenders, borrowers, landlords and tenants in all matters related to commercial and residential real estate. He is an active member of the Illinois State Bar Association and the Chicago Bar Association.
"Jordan's extensive knowledge in exchanges and escrow will be a boon to Accruit as we grow our base in these areas and expand into new financial technology arenas," said CEO, Brent Abrahm. "We're very excited to have him on board."
Jordan brings a wealth of practical experience in both like-kind exchanges and escrow. At Accruit, he will continue this work alongside Accruit EVP and General Counsel, Martin Edwards. When asked about his new role at Accruit, he said, "I am very pleased to join the Accruit team and work with our clients to ensure their satisfaction and devise durable solutions."