Accruit Targets Long Term Growth with Addition of CFO Pat Frawley
Accruit announces addition of CFO, Pat Frawley, whose career includes financial leadership roles at technology, ecommerce and venture capital companies.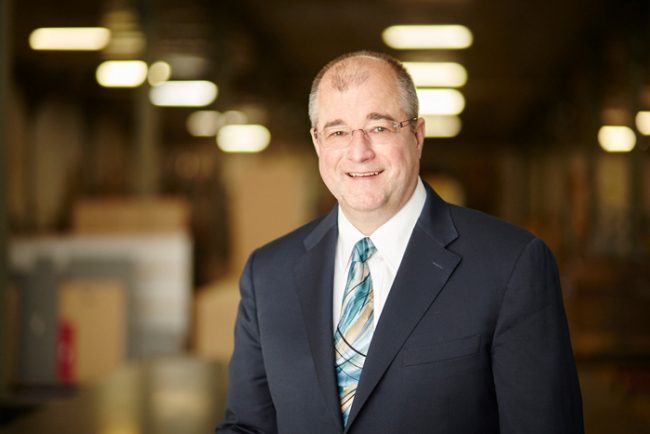 DENVER – Accruit, a financial technology company that manages more than $8 billion in money flow annually, has announced the addition of Pat Frawley as the company's Chief Financial Officer. Frawley has over 30 years' experience in accounting and finance at organizations ranging from early-stage to multi-national businesses.
"We are thrilled to welcome Pat to our executive team. His background and experience will immediately provide insight and direction around revenue, expense and deployment of capital to continue promoting our financial technology strategy and bolster Accruit's long-term value," said Accruit President Karen Kemerling. "As our CFO, Pat will play a lead role in identifying and executing targeted growth opportunities such as acquisitions, partnerships and strategic alliances."
Frawley, a veteran of the United States Air force, spent nine years with Liberty Global, the world's largest international television and broadband company. At Liberty Global he progressed from senior director of consolidations and reporting to vice president of accounting and finance operations with Unitymedia, the company's $3 billion German cable division. Pat's career includes holding a variety of financial leadership roles at technology, ecommerce and venture capital companies.
"I am very excited to join Accruit and support the company's long-term plans for growth. This is a team whose core values of accountability and teamwork are reflected in the world-class products they provide to the market, " said Frawley.
About Accruit
Accruit, LLC is a financial technology company that facilitates all types of commercial and individual transactions as a trusted independent escrow agent and qualified intermediary. Accruit specializes in 1031 like-kind exchange services and escrow, including Digital Vault, an escrow solution for digital assets, and PaySAFE®, providing protection to buyers and sellers in online transactions. Learn more about PaySAFE®.