California to reconsider anti-1031 provisions
California reconsiders anti-1031 provisions in latest bill enabling hundreds of California companies to reinvest in their businesses.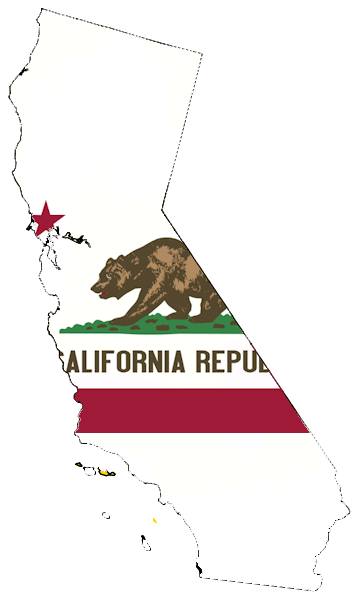 We recently noted that a California legislator had introduced a new bill containing short-sighted measures which would essentially eliminate a company's ability to employ 1031 like-kind exchanges (LKEs).The law was intended to generate revenue for the financially strapped state, but was certain to have the precise opposite effect, especially in the long term.
In mid-March the Federation of Exchange Accommodators (FEA) sent a letter detailing its concerns to the bill's sponsor, Assemblyman Juan Arambula. The letter was signed by Brent Abrahm (Accruit's President and CEO, acting in his official capacity as Director, President-elect & Co-Chair of the FEA State Legislative Committee) and Suzanne Goldstein Baker (Director & Chair, Federal Legislative Committee). In addition, the letter was co-signed by representatives of several important industry groups, including the Equipment Leasing and Finance Association, the National Association of Equipment Leasing Brokers, Associated Equipment Distributors and the National Equipment Finance Association.
It now appears that Assemblyman Arambula has reconsidered and is dropping these counterproductive provisions. 1031 exchanges enable hundreds of California companies employing thousands of workers to reinvest in their businesses - a critically important function in tight economic times. This reinvestment strengthens the economy and keeps people working so that they can contribute to the state's tax base instead of becoming a drain on it.
Accruit applauds the California Assembly on a thoughtful decision and we look forward to continuing our partnerships with many outstanding businesses across the state for years to come.