Roofstock's Real Estate 1031 Exchange Happy Hour
Join Roofstock and Accruit to learn about the tax deferral benefits that 1031 like-kind exchanges provide for investors in real estate.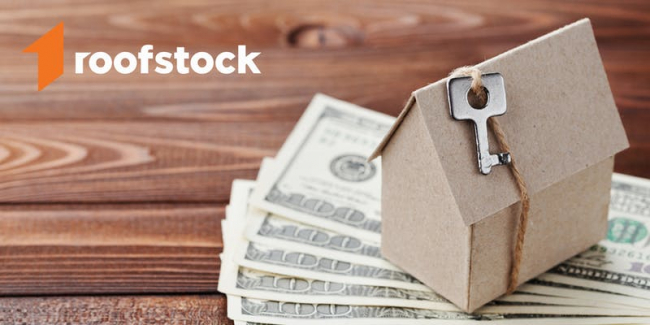 Roofstock, the first online marketplace where investors can buy already leased single-family rental homes, is hosting a real estate happy hour on the topic of 1031 like-kind exchanges at its Oakland, CA location on June 27, 2018.
Learn what a 1031 tax-deferred exchange is
Find out how to conduct a 1031 exchange to maximize your investment returns and defer taxes
Identify cash-flowing, single-family rentals as replacement properties
Ask our experts any questions you may have about 1031 exchanges or real estate investing
A charge paid by a borrower to a lender for the opportunity to borrow funds via a loan or the funds earned by an account owner/beneficiary on the amount held on deposit. Interest ed parties can join this free event at Roofstock's Oakland, CA headquarters on June 27 to learn about tax-deferred exchanges of real estate from Accruit Vice President Steve Chacon and Associate General Counsel Jordan Born, J.D., LL.M.
Register at Eventbrite or on Facebook for Roofstock's Real Estate Happy Hour.