[WEBINAR] I'm a Landlord, Can I Ever Truly Retire?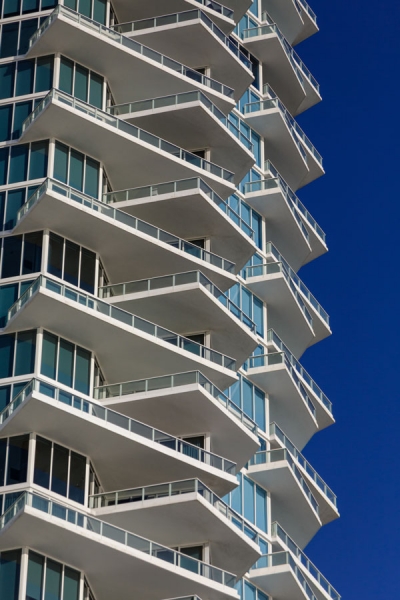 As a real estate investor, you may be wondering how to reduce the hassles of property management, defer capital gain and depreciation recapture taxes, potentially maintain or even increase your net cash flow, and finally retire with more free time! Arlington Capital's Wealth Management Process is designed to advise accredited* real estate investors on 1031 exchanges into passive real estate investments.
This A Delaware Statutory Trust is a real estate investment vehicle that provides investors with access to investment grade real estate that is generally larger than they could have acquired on their own. The Taxpayer acquires a fractional interest (see below) in the property. Use of DSTs in 1031 exchanges was approved by the IRS in Revenue Procedure 2004-86. Delaware Statutory Trust (DST) webinar is presented by Arlington Capital Management and will Jordan Born, Senior Director at Accruit, on the panel.
Date: Thursday, April 2, 2020
Time: 11:00 AM MDT