David Gorenberg, JD, CES®
David Gorenberg, JD, CES®
Managing Director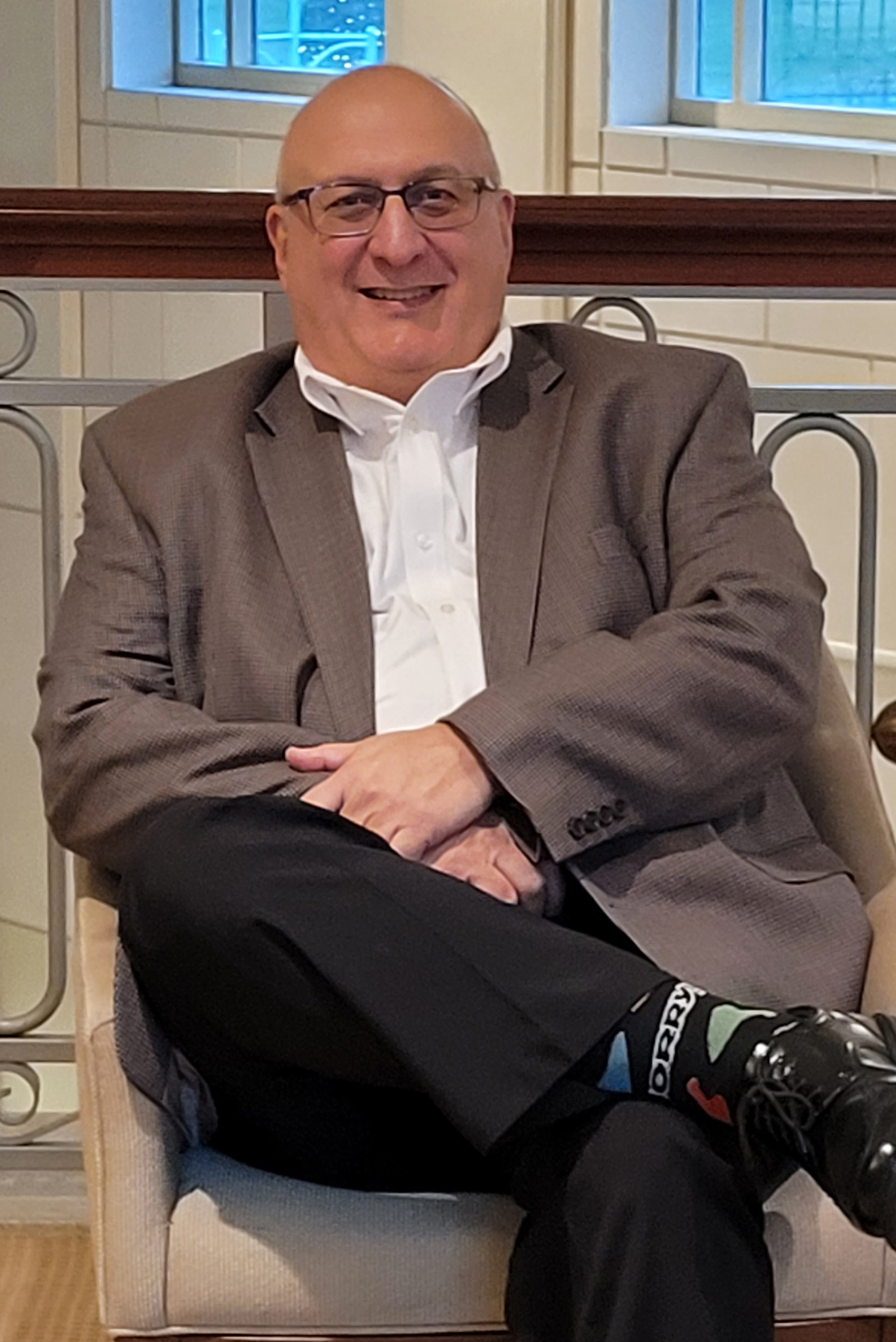 A dedicated and successful professional, David Gorenberg has over twenty years of experience in business development and public speaking. His dynamic personality enables him to make effective presentations to groups both large and small, at all professional levels. David contributes regularly to our blog and hosts webinars to share his knowledge on 1031 exchanges.
David has written and spoken extensively on 1031 Exchange transactions pursuant to Section 1031 of the Internal Revenue Code, and Tenant-In-Common (TIC) and Delaware Statutory Trust (DST) investment properties as like-kind replacement property solutions for 1031 Exchange transactions pursuant to IRS Revenue Procedure 2002-22 and Revenue Ruling 2004-86.

David dedicates a significant portion of his time presenting Continuing Education classes to accountants, attorneys, financial planners, real estate brokers and investors around the country. He speaks frequently on Section 1031 Exchanges, including revisions and updates to Section 1031 of the Internal Revenue Code, Section 1.1031 of the Treasury Regulations and related issues. His Section 1031 Exchange presentations are always practical and feature many real-life 1031 Exchange scenarios to illustrate a wide range of investment/tax strategies. HIs other presentation topics include: The Investment Cycle: Buy, Manage & Sell; Bankruptcy and Foreclosure Issues in Real Estate Investments; and other courses that he has written at the request of various professional organizations, including Like Kind Exchanges of Intellectual Property. David has also developed other specialized presentations to meet the needs of specific groups, including attorneys, accountants, estate planners, real estate professionals, and investor groups.

David has presented seminars to the Real Estate Investment Securities Association, Federation of Exchange Accommodators, National Association of REALTORS® and other professional associations around the country. He has lectured at The Wharton School, Penn State University, Rutgers University, and a number of other schools and professional groups around the country. He has also appeared on public education programs on both radio and television discussing a variety of legal issues.

Prior to joining Accruit, he was with Wilmington Trust, where he served as the Vice President and Product Leader for Wilmington Trust 1031 Exchange, LLC out of Wilmington, DE. Prior to that, he spent six years with Citibank's 1031 operations, where he built their 1031 Exchange service from the ground up, ultimately generating over $850 million in annual deposits for the bank. In addition he has held leadership positions with three other national Qualified Intermediaries (Accommodators). Prior to becoming a full time Qualified Intermediary , David managed a successful law practice, where he was involved in business and real estate transactions. In that capacity, David has guided his clients through 1031 Exchange transactions since 1992.

David began his legal career as a judicial law clerk for a Superior Court Judge in New Jersey, and then joined a well-known local firm before opening his own private office. In addition to handling business, real estate and other matters for individuals and businesses, David was a frequent guest lecturer and seminar presenter for several professional organizations. He was a program developer and presenter for numerous Bar Association seminars, and was also selected to participate in special Supreme Court committees in New Jersey.

Prior to practicing law, David was an Actuarial Assistant with a Philadelphia-based employee benefits consulting firm. While there, in addition to reviewing and revising pension plans to ensure compliance with Internal Revenue Code requirements, David also made regular presentations to employee groups to explain their employee benefits programs. David received his Bachelor's Degree from Rider University, and his law degree from Widener University, cum laude.

David is a current member of the CREW Network in Philadelphia and serves on the event planning committee. He is also Past President of the Federation of Exchange Accommodators ("FEA"), the only national association for 1031 Exchange professionals, and has served as Co-Chair of the FEA Ethics Committee. He has previously served on Boards of Directors of various REALTOR® associations and civic groups, and in other professional organizations in three states and nationally.

David is based in Accruit's Philadelphia, PA office.