July 15 IRS Deadline Approaches
Accruit and its clients have been focused on July 15th for the past few months. That is the extended deadline to either identify their replacement properties or acquire their replacement properties to complete a 1031 exchange transaction.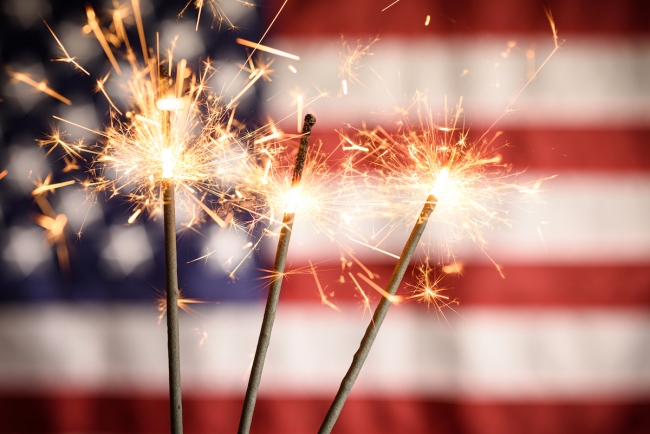 We published a blog post on the IRS Extension Notice 2020-23 in April. Accruit and many others involved in the real estate industry were concerned about the need for clarification of portions of the Notice and we are still awaiting that clarification. Some benefited from the extension but others were forced to wait for distribution of exchange funds due to the wording of the Notice.
Many of our clients who were in the middle of their 1031 exchanges in early April probably hoped that issues created by the COVID-19 pandemic would be behind us by now. However, it is clear the reasons for the deadline extensions still abound.
Property owners and investors continue to deal with travel restrictions, property inspection delays, problems in viewing replacement properties, appraisal and financing delays, finding enough suitable replacement property inventory, etc. All of these issues are reasons the IRS and Treasury may consider additional extensions which may impact 1031 exchanges. We will continue to update our clients as we draw closer to July 15th and thereafter should any future extensions be issued.
In the meantime, we hope you enjoy the upcoming Independence Day Holiday!