Max Hansen, JD, CES®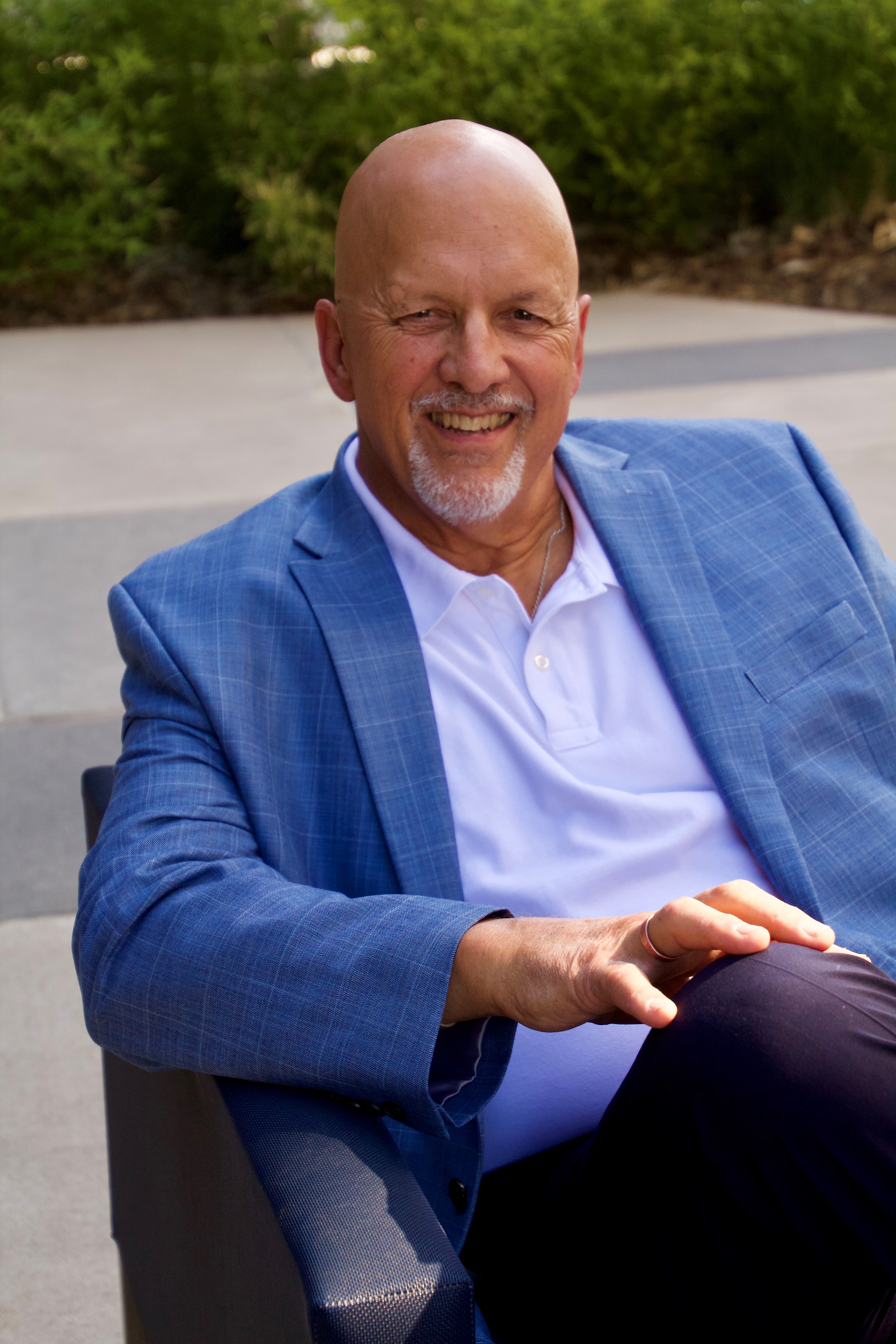 Max A. Hansen, a Montana native, joined Accruit after 27 years as President and CEO of American Equity Exchange, one of the first Section 1031 qualified intermediary companies in the Rocky Mountain Region. For over 40 years, Max has helped taxpayers and real estate professionals successfully complete property exchanges.
Max was also President and one of the founding Directors of Reverse Exchange Services, Inc., a company devoted to helping real estate professionals and qualified intermediaries' structure and complete reverse exchanges and continues in a similar role with Accruit.

As an attorney and Certified Exchange Specialist™, Max has been assisting clients in real estate transactions involving exchanges for over 42 years. Max is licensed to practice and an active member of the State Bars of Montana, Idaho and Utah and is an inactive member of the State Bar of California. He is a Past President of the State Bar of Montana and was State Bar Delegate and ABA delegate to the American Bar Association House of Delegates for over 20 years. He served on various ABA committees including the Nominating Committee and the Standing Committee on the Federal Judiciary and remains a member of the Committee on Sales, Exchanges and Basis of the ABA Section of Taxation.

Max is a former member of the Board of the Federation of Exchange Accommodators (FEA) and a Past President of the organization. In addition to serving as President, he held other positions including Co-Chair of the FEA Government Affairs Committee. He still serves on the Government Affairs Committee and has many years of experience in promoting the benefits of 1031 exchanges for taxpayers and for the economy in general. For many years Max has conducted seminars and appeared on panels of experts around the country on the subject of Section 1031 exchanges.

In addition to his work with Accruit and other professional associations, Max is an active member of local real estate organizations, chambers of commerce, civic groups and is a Gold Card member of the Professional Rodeo Cowboys Association. He and his wife, Sheena enjoy travel, competitive team roping, rodeos, horses and ranch work. They also participate with their two daughters in sports, music, fishing, hunting and generally enjoying the great outdoors in Northern Utah and Southwest Montana.