Martin S. Edwards, J.D., CES®
Martin S. Edwards, J.D., CES®
Managing Director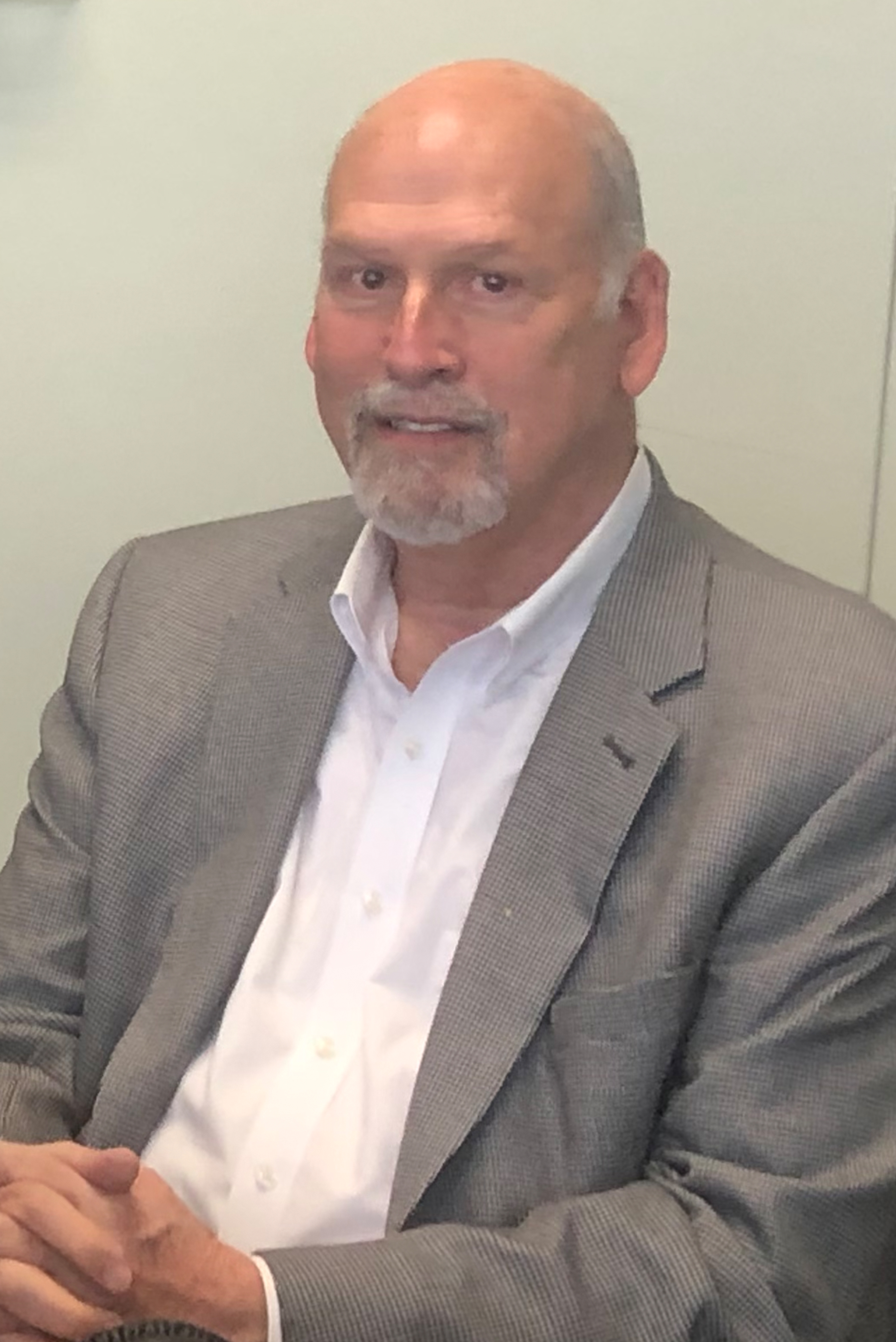 Marty is one of our key subject matter experts, bringing over 35 years' experience in the 1031 exchange field. He enjoys teaching others more about the 1031 industry, including all of the historical factoids about how it has changed (and how it hasn't) over the past 100 years. He also contributes regularly to our blog, so be sure to keep an eye out for his latest articles.
Marty joined Accruit, LLC through the purchase of North Star Deferred Exchange from BMO Financial Group in October of 2011. Marty started North Star in early 1998 and brings over 33 years' experience in the field of land trust and tax deferred exchange administration.

A 1977 graduate of the American University Washington College of Law in Washington, D.C., Marty has written and spoken extensively on the subject of tax deferred exchanges. Marty is a Certified Exchange Specialist® through the Federation of Exchange Accommodators. Marty is a current member and past board member of the Federation of Exchange Accommodators. He is a member of the Chicago Bar Association's Real Property Committee and serves on the board of directors for the Land Trust Council of Illinois.

Marty's publications include "Tax-Free Exchange of Real Estate" (Real Estate Financing. Matthew Bender & Company, 2004), Land Trust Administration (IICLE, 1999) and Kenoe on Land Trusts (IICLE, 1999). His articles have appeared in professional publications including the American Bar Association's The Compleat Lawyer, Women's Council of Realtors' Communiqué, Illinois State Bar Association's ISBA Real Property Newsletter, Chicago Bar Association's Real Property Law Communicator, and DuPage County Bar's DCBA Brief. Marty's articles have also appeared in various journals including the Real Estate Finance Journal, World Leasing News, Vehicle Leasing Today, Fleet Financials, Franchise Handbook, Franchise Opportunities Journal and Equipment Leasing Today.

Marty has lectured at events sponsored by the National Business Institute, the national McDonald's CPA Conference, Illinois State Bar Association, Illinois Banker Association, Office of the Illinois Commissioner of Banks and Real Estate, Illinois Institute for Continuing Legal Education, Community Investment Corporation, PwC, BDO Seidman, and Chicago Bar Association.

In his time away from the office, Marty is an avid reader who enjoys playing basketball and tennis, spending time with his family and he is an active volunteer at the Northfield Township Food Pantry, a non-profit organization that fights hunger and serves the Illinois communities of Glenview, Northbrook and Northfield.