Accruit's Accomplished Board of Directors
Accruit's Board of Directors have led some of the finest business organizations in the world. Today they focus their collective experience and wisdom on the task of driving the best possible results for the company's customers, partners and investors.
Katherine A. Reed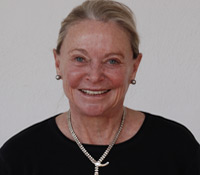 In addition to serving as chairwoman on the Accruit Board of Directors since 2007, Katherine A. Reed was a member of the original Board of Directors from 2001 and continues to serve on the Lensic Performing Arts Center in Santa Fe, New Mexico.  She has served on the Lensic board for over 15 years in various capacities.   
Born and raised in Alabama, Kathie attended the Grier School in Tyrone, Pennsylvania, and graduated from Sweet Briar College in Virginia, earning an A.B. in philosophy. As a young businesswoman, she worked for Eastern Airlines in the late 1960s in marketing, special services and VIP assistance. This work eventually led to her move to Aspen, Colorado, to develop a special program for the Aspen Association. In this role, she was among the first to design and sell "ski packages," increasing revenues for hotels, lodges, ski areas and airlines. Katherine later became assistant marketing director of the Aspen Skiing Corporation where she marketed "Ski Aspen."
In 1980, Kathie founded Lazylands Tree Plantation, where as a conservationist and environmentalist, she developed a planting, maintenance and harvesting plan for genetically improved loblolly pines for pulp and timber on 500 acres of land. She continues to serve as CEO of this effort, while at the same time managing her investments in stocks and real estate.
Since moving to Santa Fe in 1978, Kathie has been an active member of the cultural arts and education community. She served on the board of directors for the Orchestra of Santa Fe for three terms, the College of Santa Fe for eight years, the National Dance Institute for three years and Santa Fe Pro Musica for two terms. She has also served on advisory boards for Santa Fe Festival Ballet, Animal Protection of New Mexico.  Kathie is a supporter and contributor of the Santa Fe and Espanola Animal Shelters and a devoted Animal Rights advocate.
---
Joseph C. Lane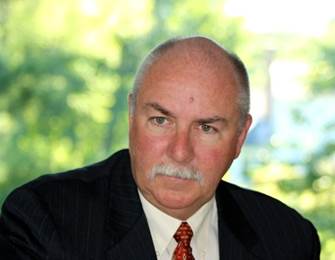 Joe's career in the leasing industry began at GATX Leasing in 1978. He joined a regional investment banking firm in 1981 but soon returned to GATX. Over the next 15 years, he was involved in each of the company's businesses and helped to create several new ones. He served as President and CEO of GATX Capital until 1998.
That was the year Joe was recruited to run IBM Credit Corporation and IBM Global Financing – a $40 billion enterprise operating in over 40 countries. He was also Senior Vice President of IBM, and served on its Operations Committee and Worldwide Management Council.
In 2002, Joe moved from the big-company world into the entrepreneurial world. Together with two partners, he formed Bay4 Capital, which made private equity investments in small companies and created a technology leasing portfolio, which ultimately acquired a large portion of the Comdisco portfolio. The combined portfolio was sold to GE Capital in 2005, and as part of that acquisition, Joe became CEO of GE Technology Finance.
Joe served as chairman of Sun Financial Corporation and Centron DPL – providers of technology finance, solutions and hardware, director of Oxford Finance – a provider of capital to early-stage life sciences companies, and owner, chairman and CEO of Hyphos360 – a database management company.
He has been a director, vice-chairman and chairman of the Equipment Leasing and Finance Association, and a trustee and chairman of the Equipment Leasing and Finance Foundation.
In addition to his role as a director of Accruit, Joe is currently managing director of Napier Park Global Capital, with a dedicated focus on funding for railcars, aircraft and other long-lived leased assets. He is chairman emeritus of OnePak – an innovative provider of cloud-based logistics services; chairman of InGo – which harnesses the power of social media for the events industry; director of SunPrint Management – the pioneer of managed print services; director of the Inner City Foundation for Charity & Education; and on the Advisory Council of the South Bronx Educational Foundation. Joe is an advisor to the Mentor Network of the Yale Entrepreneurial Institute and an associate fellow of Davenport College at Yale, where he earned his AB in American History.
---
Sandy MacPherson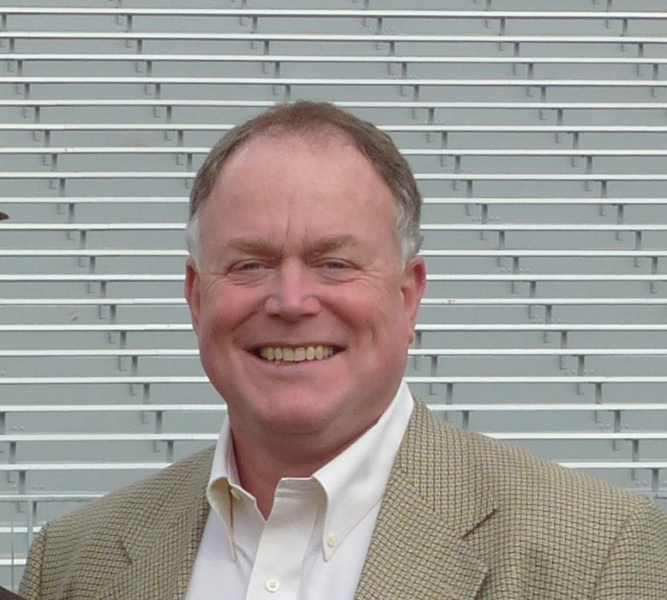 Sandy MacPherson has over 30 years experience in health and wellness, consumer products, and healthy food and beverages as both a CEO and senior executive at Fortune 500 and smaller, early stage companies. 
Sandy began his career as a senior marketing executive at Labatt Breweries of Canada where he was responsible for growing Labatt's Blue, re-positioning John Labatt Classic, the re-launch of Carlsberg, and the transformation of an unknown regional brand called Kokanee into the market leader.  He then led Bristol-Myers Squibb's multi-billion dollar Mead Johnson nutrition business in Canada and the United States, turning around the flagship infant formula business, and introducing five new products, including Boost nutritional drink and the revolutionary Viactiv calcium chew for women. 
Mr. MacPherson went on to become the CEO/COO of several smaller, more entrepreneurial companies, leading them to profitability or successful commercialization.  One such company manufactured and marketed an FDA-regulated medical device with companion nutrition monitoring software, and another launched a proprietary diagnostic test for the rapid detection of pathogens in food products. 
Several years ago Mr. MacPherson founded his own consulting firm to help companies of all sizes develop strategies and plans for significant and sustainable growth.  He is also an Entrepreneur in Residence at Invest Ottawa and the Industry Partner for Wellness at Maxim Partners LLC., a private equity firm based in Chicago.
---
Brent C. Abrahm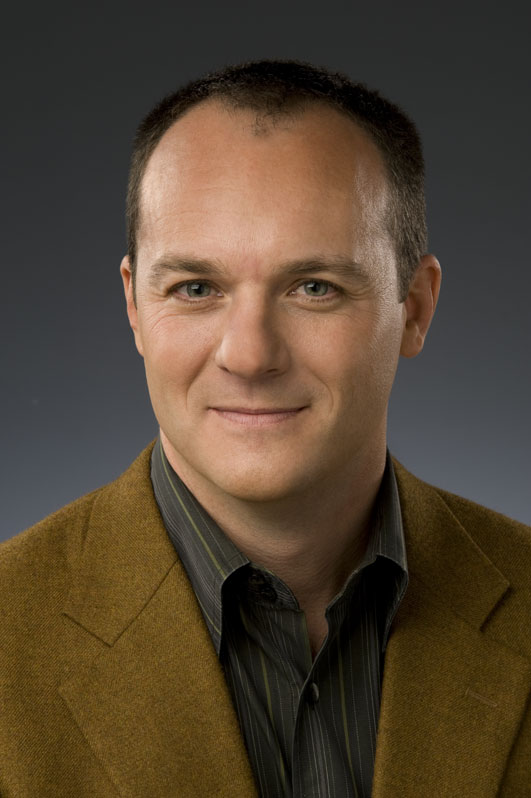 Prior to co-founding Accruit in 2000, Brent pioneered the development of innovative Qualified Intermediary programs for personal property exchanges for a Fortune 50 Company.  His commitment to excellence, service and innovation has thrived at Accruit. In addition to the value of its unique technological platform, the company's success—as well as the success of its clients—owes to his passion for building and growing customer relationships.
A frequent industry speaker and panelist, Brent has actively worked to expand awareness of the benefits Qualified Intermediaries represent for businesses across a wide range of industries. As a past president of the Federation of Exchange Accommodators (FEA), Brent continues to sit on the executive committee and co-chairs the government affairs committee.
Brent earned his BA from the University of Alabama and subsequently completed a rigorous course of study in International Business Relations at the prestigious University of Leiden in The Netherlands.